How To Share Account Access On Microsoft Advertising (Formerly Bing Ads)?
If you are looking to share your paid advertising accounts with one of your team members or a potential or freshly contracted PPC specialist but are not quite sure how to do it. Or If you're worried about the security, Pepper PPC Agency has an easy to understand tutorial. We have already guided through the procedure for Google Ads account access sharing, so now it is time for another highly used PPC platform – Microsoft Advertising (formerly known as Bing Ads).
Step 1: Locate Users section

In the drop-down menu, click on Accounts & Billing.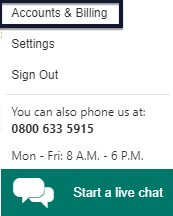 Select the account you would like to manage and click on the Users tab.

Step 2: Invite a user
Under Users, tab click on Invite user.
Fill the form with the user's details.

Pay attention to the Account role section to allocate the right level of access.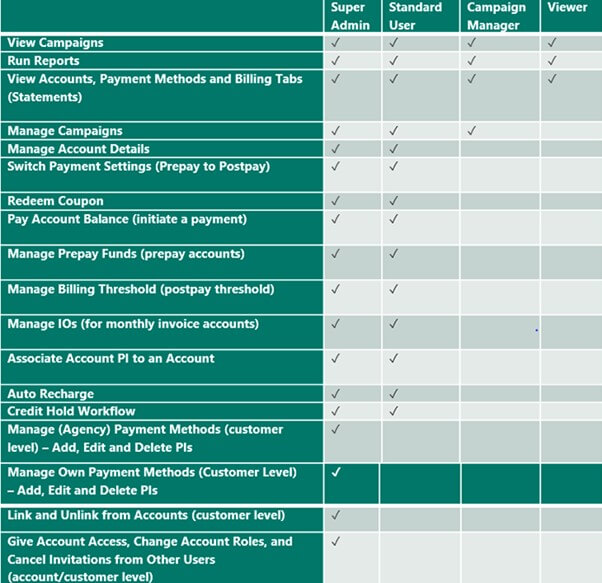 Super Admin role has full access to all accounts and permits managing all users. A Standard User can manage campaigns, manage all users except for Super Admin, and perform some billing activities. Advertiser Campaign Manager can manage selected accounts and modify or delete campaigns. This would typically be the access granted to a PPC manager. The last option is the Viewer, which is read-only permission.
At Pepper, we request Viewer access to be able to audit your campaigns and produce recommendations. To manage accounts, we require standard access.

Step 3: Manage users that have access to your account
The Users section is where you can see all users with access to your account and the level of access they have been granted. You can Edit to what extent they can monitor and manage your accounts or disable their access by clicking Delete.

Want a Microsoft expert to carry out a FREE PPC audit? Get in touch below: