How Do I Choose a PPC Agency? 6 Questions you Need to Think About
If you're a business looking for some help with your PPC advertising campaigns, then you'll most likely be aware that it can be tricky finding a PPC agency that is right for your business.
There are so many factors in hiring a PPC agency, and sometimes it can seem like all PPC agencies make the same claims.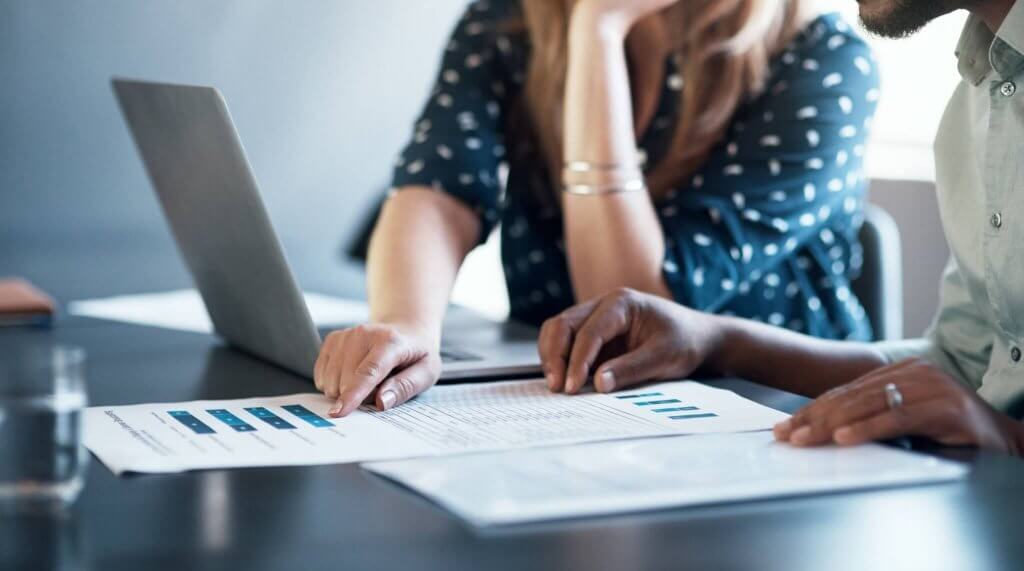 I've put together five fail-safe questions that you can ask any PPC agency before you decide as to which PPC agency is right for your business.
Many more questions can and probably should be asked, but these will get you started on determining which PPC agency is right for you.
1.    Do they specialise in PPC?
If you're approaching an agency to manage your PPC advertising, then this one might seem obvious. However, there are many full-service agencies out there that may advertise PPC services even though they don't have anyone specialised in PPC advertising.
Someone who knows about digital marketing, in general, would be able to set up PPC advertising for you, but they may not be as good as someone who specialises in PPC services.
It's not the end of the world to go for a full-service agency where PPC marketing is just one of the digital marketing services that they offer. However, if this is the case, you need to find out how successful their PPC department is and how successful they are at doing digital marketing in general.
Some agencies will offer every marketing service they can to obtain as much business as possible. Often web design agencies will start offering marketing services to their clients to cross-sell more work to their web design clients.
We've also seen SEO agencies and influencer marketing agencies offering PPC management services to their SEO clients.
PPC is very different to SEO or web design. It requires a different skill set. If the SEO or web design agency is good at what they do, it doesn't necessarily mean that they will be good at PPC advertising.
We would always recommend that businesses choose an agency that just specialises in one area and does is not a 'one size fits all' marketing or digital agency. This way, you will be able to get specialised, and not just average quality PPC services.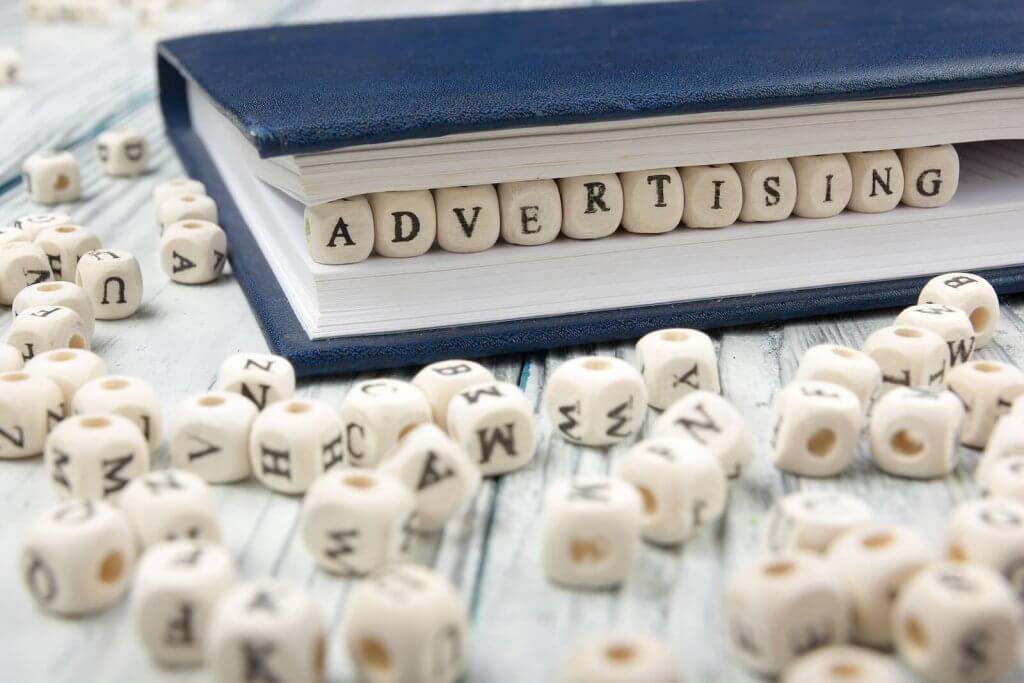 2.    Do they have experience in your niche?
There certainly isn't a shortage of agencies out there offering PPC services. Some take on any clients, while others specialise in a certain niche. So, they may only accept insurance-based clients, e-commerce businesses or restaurants, for example.
In general, it is good to find an agency that has at least a little experience in your industry. This is because they will be better placed to advise you on how best to run your PPC advertising based on previous experience.
Opting for a PPC agency without experience in your niche is still fine. It just means that there will be a learning period at the start of your PPC marketing journey with your PPC agency.
3.    Do they work with budgets similar to yours?
Having managed both small-budget PPC and large-budget PPC accounts, we know that the management styles are different for each.
With a large budget PPC account, you have more scope to test and learn as you have a bigger budget. You may identify a new area to test and then throw thousands of pounds into testing it. You would need an agency that is confident at working with those kinds of budgets.
The larger budget also means that you're always on the lookout to increase your relevant traffic in an attempt to hit your monthly spend targets.
This may result in targeting more upper-funnel keywords. Larger businesses with bigger budgets often have more processes to run, and things may take longer to get signed off.
A smaller business with a more modest budget may not have as many processes, and therefore changes can be implemented much faster. Being able to implement changes to a PPC account means you can optimise it much faster.
With a small budget PPC account, you don't have as much budget to test and learn what works and what doesn't. You also don't need to target all keywords that are relevant to your niche.
Instead, you may want to target only the keywords that you think are going to bring in the most returns whilst also spending your more modest budget.
Therefore, unlike a large budget PCP account, the challenge is not finding more keywords to grow your account; it is determining which keywords not to target right now to get the most returns for your budget.
When choosing your PPC agency, make sure to ask what kind of clients they have worked with and then see if those clients are a similar size to yourself.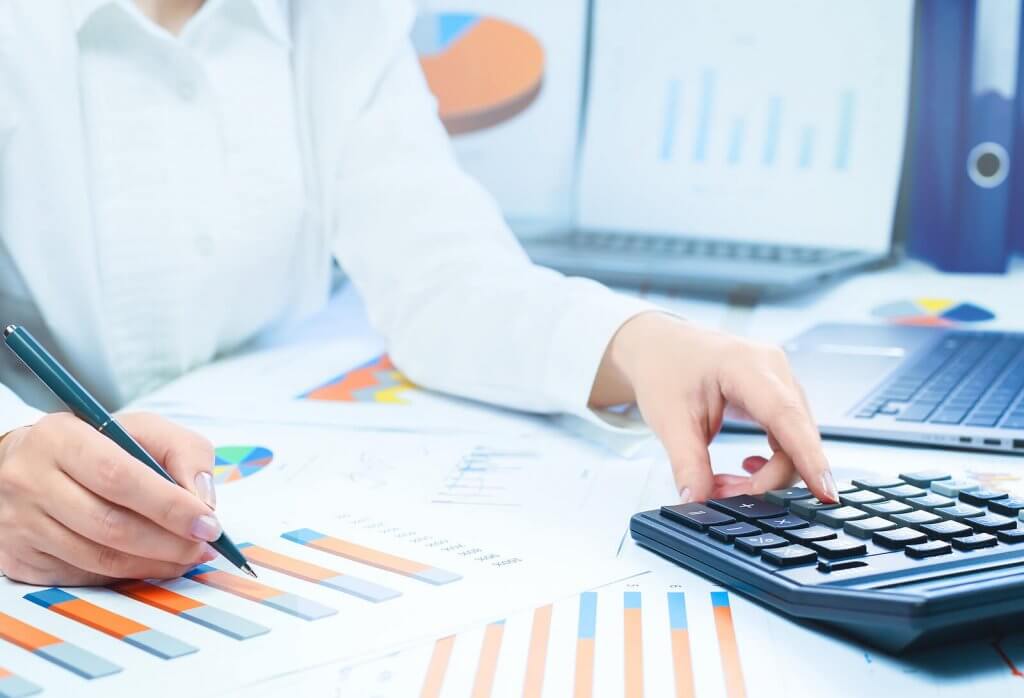 4.    What is the client-to-account manager ratio?
If the PPC specialist assigned to your account already has a lot of clients to work on, they're not going to be able to give your account the time and devotion that it needs.
PPC specialists have to be good at multitasking because they're often managing multiple projects simultaneously. That said, if they're already overworked, then they won't be able to come up with a good PPC strategy for your business.
Larger PPC agencies often bombard their PPC specialists with fifteen clients or more. This means that the relationship you have with your account manager will be pretty much nothing at all.
Communicating often with your PPC specialist is vital for you to keep up to date with the performance of your PPC account, the issues that you're having and be able to discuss the best next steps.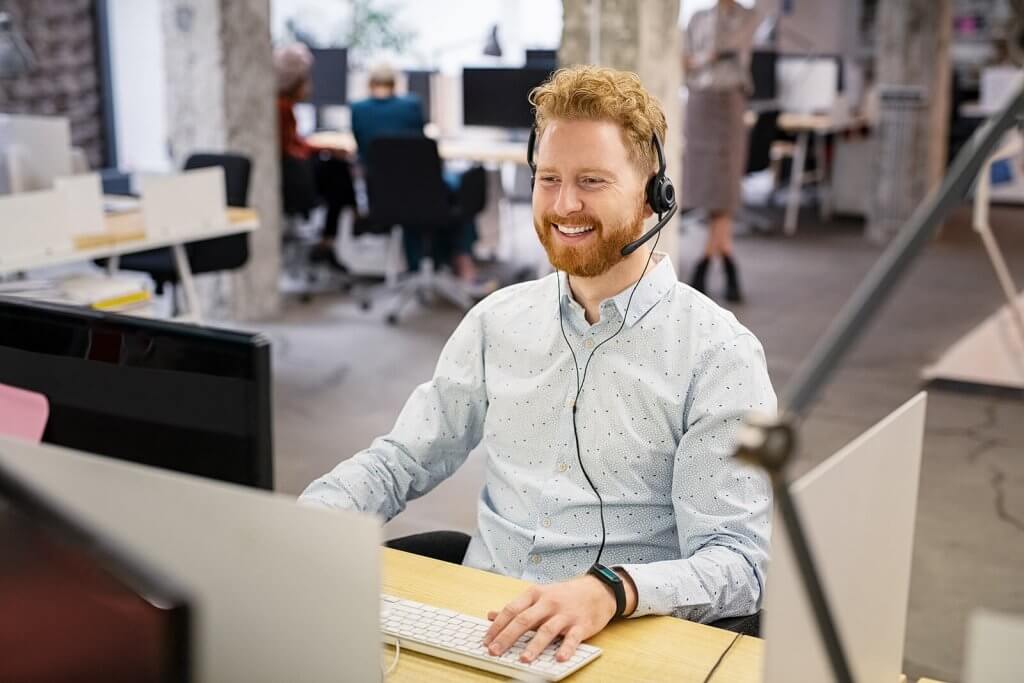 5.    Do they have case studies of their success?
Look for case studies on the PPC agency's site. If they don't have any case studies on their site, then ask for some.
Every PPC agency will claim that they're the best PPC agency out there or that they're somehow different from the rest. The way to truly tell if the PPC agency is better than the rest is to look at their previous work.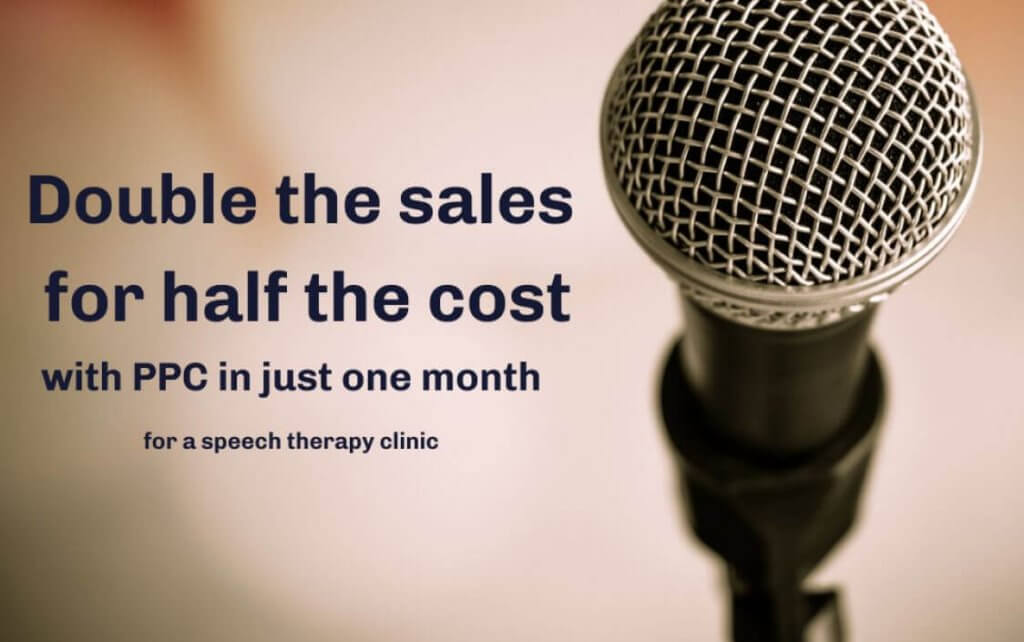 Anyone can set up a Google Ads PPC account and start spending money. Google makes it very easy to do so. Getting results from Google Ads PPC advertising is very different. It requires more thought and strategic planning.
Have a read of the case studies presented by the PPC agency to get an idea of the challenge they were presented with, how they formulated a strategy, and its outcome.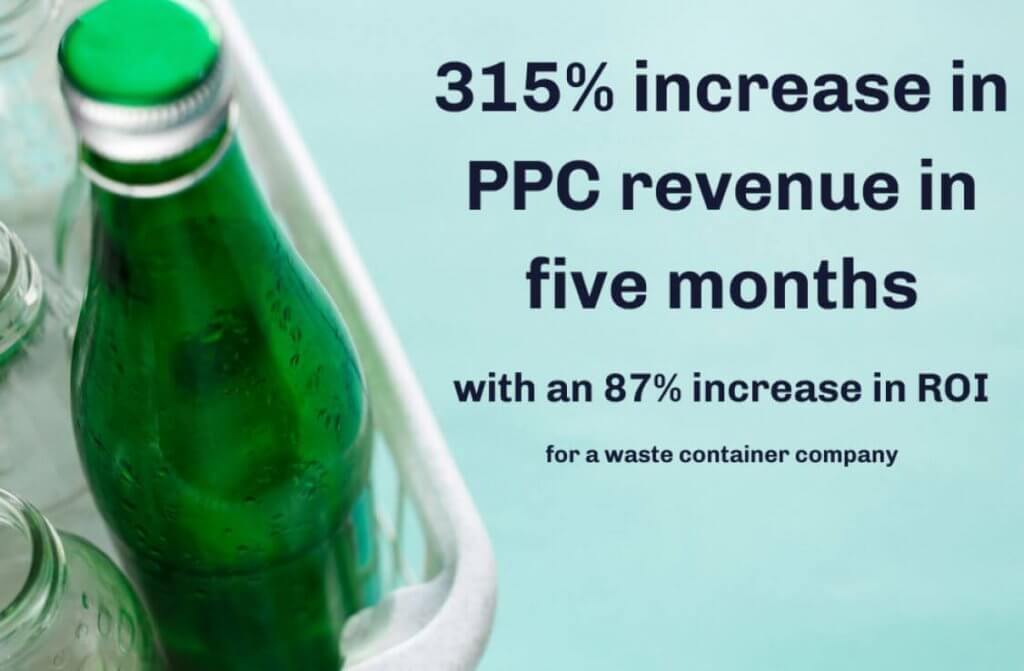 All PPC agencies will showcase their best work. So the returns mentioned in the case studies should give an idea of the best-case scenario returns that you could expect from the PPC agency.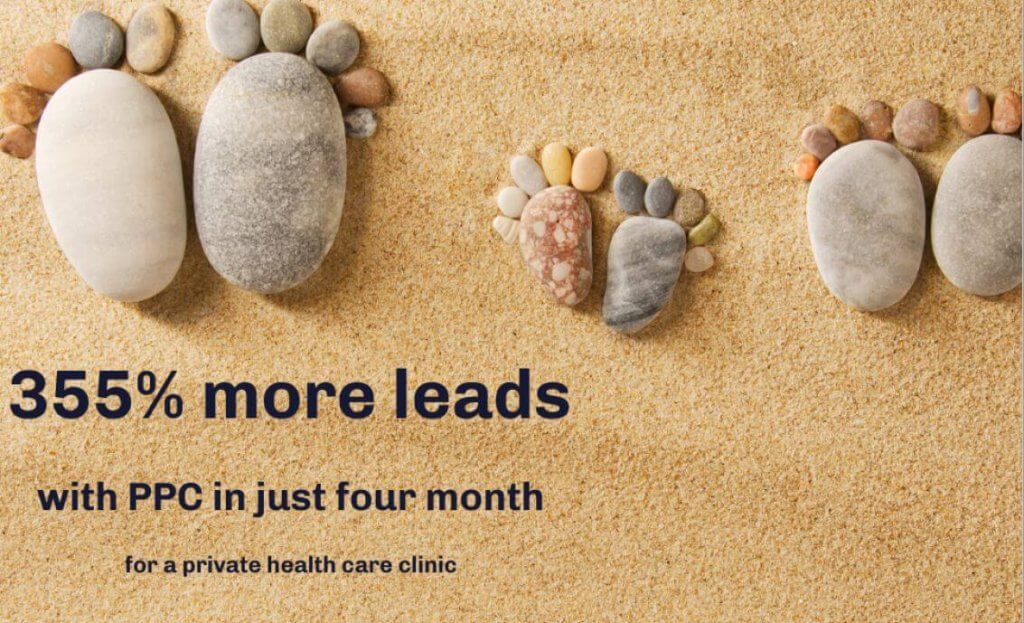 6.    Do you think you will be able to work with them?
Agencies are a collection of people. While good PPC agencies will implement processes to ensure that every client gets the same experience regardless of the PPC account manager assigned to their client, your experience will still differ depending on who your PPC consultant is.
Before signing up to any PPC agency, make sure you ask to speak to the PPC account manager who will be managing your PPC account.
The PPC account manager should be present in the initial talks between yourself and the agency. This way, you can see if you will be able to get on with the PPC account manager and whether they have the level of expertise that you're looking for.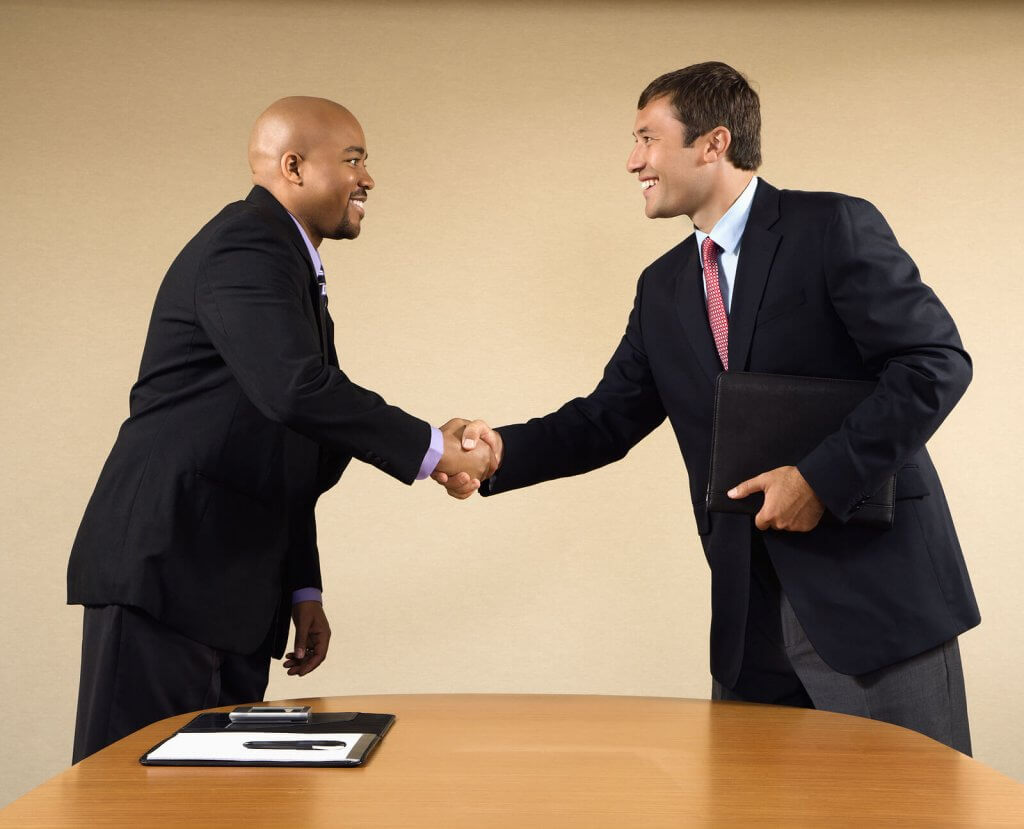 Wrapping up
There are now a lot of PPC agencies out there. The benefit of this is that businesses looking for some PPC support are spoilt for choice and find the PPC agency best suited to make their business a success.
To sum up, when looking for a PPC agency, some questions to think about are as follows:
Do they specialise in PPC?
Do they have experience in your niche?
Do they work with PPC budgets similar to yours?
What is their client-to-account manager ratio?
How good are their case studies?
Do you think that you will be able to work with them?
If a PPC agency does well in all these areas, then you may have found the right PPC agency for you.
---
Looking for a specialist PPC agency that lives and breathes PPC? Look no further. Fill in the form below and we'll be in touch within 24 hours.