PPC Agency York
We are a 'profit over traffic' focusing PPC agency that is open to work with businesses of all sizes in York.
'Our PPC campaign strategy for local businesses is a little different – here's why.'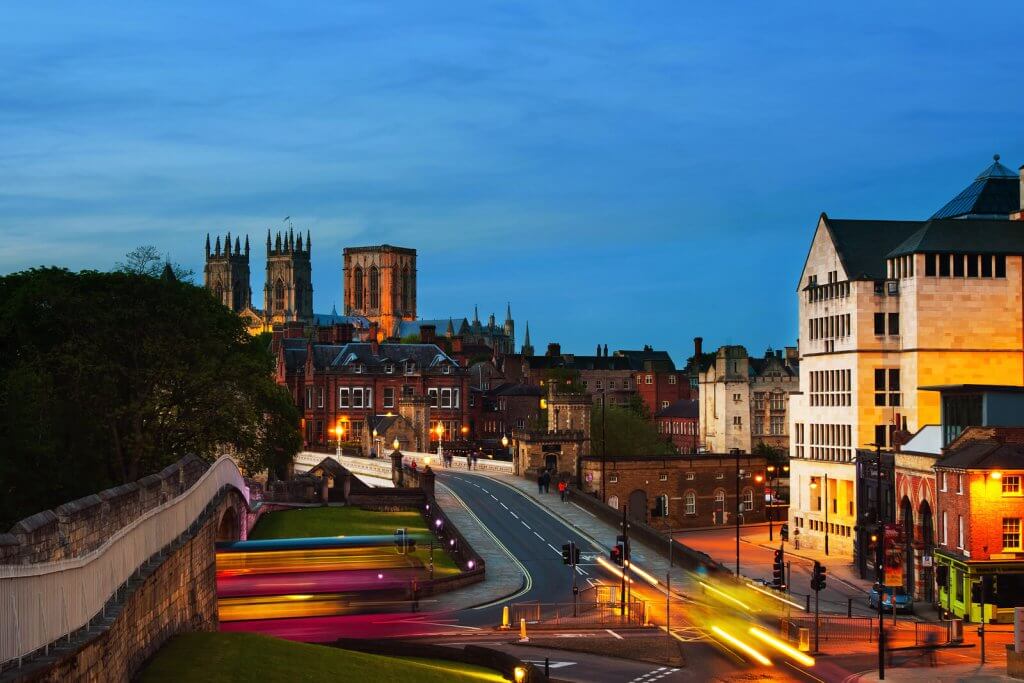 What is PPC?
Businesses in York can use PPC advertising to inject relevant and targeted traffic to their website. The most popular PPC advertising platform is Google Ads. Businesses using Google Ads can show their ads on Google's search engine when someone searches for a set of keywords that the advertiser chooses. The advertiser will only pay when someone clicks on their ad.
Profit over traffic approach to PPC marketing
The PPC market is getting increasingly saturated with new freelancers and agencies, but are they achieving peak performance? While many PPC campaign managers focus on driving traffic, at Pepper PPC Agency, we are driven by profit. Our PPC campaign strategy, reporting, recommendations, and audits have financial gains as the main priority. We drive profitable traffic and work to drive down click prices.
'In short, we're not content with driving traffic if it's not profitable traffic''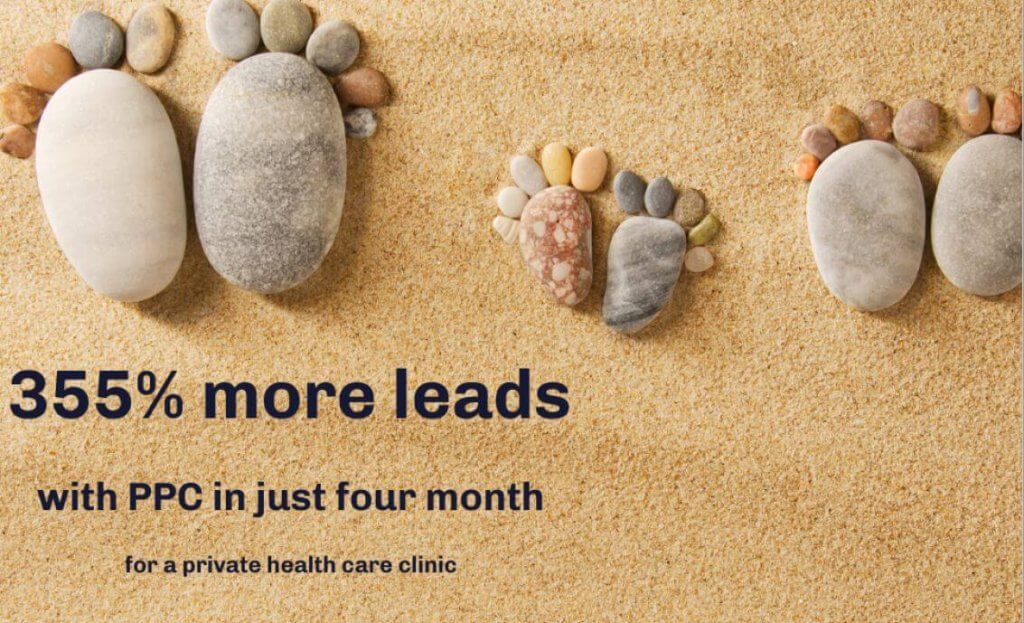 PPC Platforms We specialise in
We have used several advertising platforms, which puts us in a very strong position to be able to say that in most cases advertises should start off by using Google Ads. Having said that, all businesses are different which means, the strategy and advertising platform or platforms that you advertise on needs to be considered. What works for one business, may not work for another. We work with businesses to create a strategy that is best for them. This may require using a multitude of different advertising platforms. Here are the Pay Per Click advertising platforms that we have experience in:
Facebook Ads
Google Ads
LinkedIn Ads
Microsoft Advertising (formerly Bing Ads)
Reddit Ads
Instagram Ads
Quora Ads
Amazon Advertising
YouTube
'Basically, if you're thinking of advertising on a PPC platform, we probably have experience in it'
A tried and tested approach to local PPC campaigns
At Pepper PPC Agency PPC, we familiarise ourselves with your business strengths and weaknesses and apply our PPC campaign strategy to add value to your business.
York companies seeking PPC advertising services can use our location-targeted campaigns. We use both 'location in the keyword' and 'location-targeted' campaigns.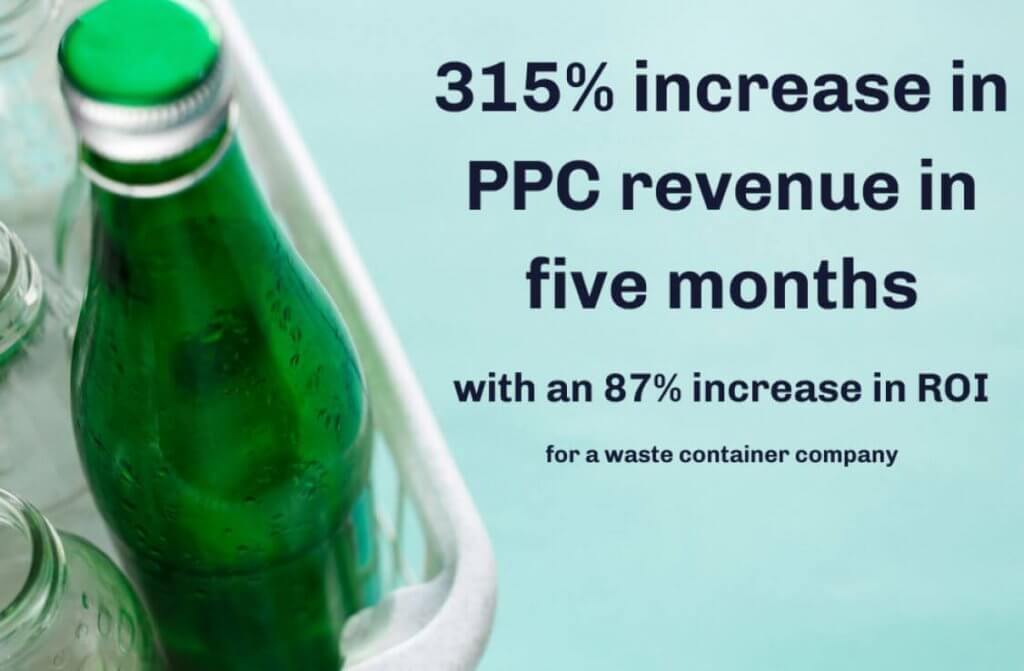 Location in keyword campaign example
Business rents out properties in York
Keywords contain 'York' e.g. [properties to rent in York]
Target all UK
Location-targeted campaign example
Business rents out properties in York
Relevant keywords identified e.g. [properties to rent]
Location target York only
'With multiple years doing digital marketing, we've developed our own approach to local PPC campaign management.'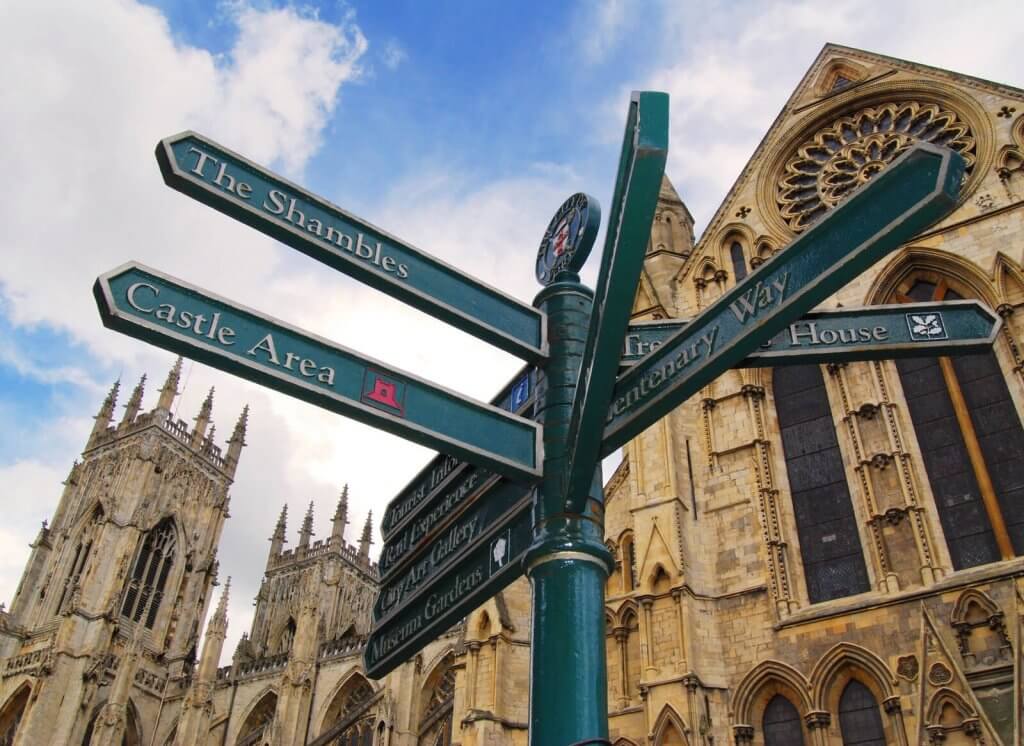 What happens when you sign up with Pepper PPC Agency?
Once you've contacted us, we apply our five-step approach to helping you:
Step one: PPC account/strategy audit
If you already have PPC campaigns set up, then we will obtain read-only access to assess their state without being able to modify them. If you are yet to start a PPC campaign, we will conduct competitor research to see what the best way is to provide you with PPC services.
Step two: Initial PPC strategy discussion
We arrange a meeting to learn about your business vision and determine how a PPC campaign or existing campaign optimisation and running can help scale your business and achieve your goals. We will pinpoint the key strategic elements; this may include creating PPC landing pages, account restructuring, expansion across a multitude of PPC platforms, and many more.
Step three: Onboarding
Once we have negotiated and mutually agreed on a strategy, we will proceed with all the necessary documentation, team meetings, and obtaining access to embark on a successful PPC campaign.
Step four: Monthly strategy roadmap
We collide everything discussed and the strategy in a monthly strategic roadmap to have a clear vision of what work will take place and why.
Step five: Go live
We get cracking!
'We get to know your business before running a PPC campaign.'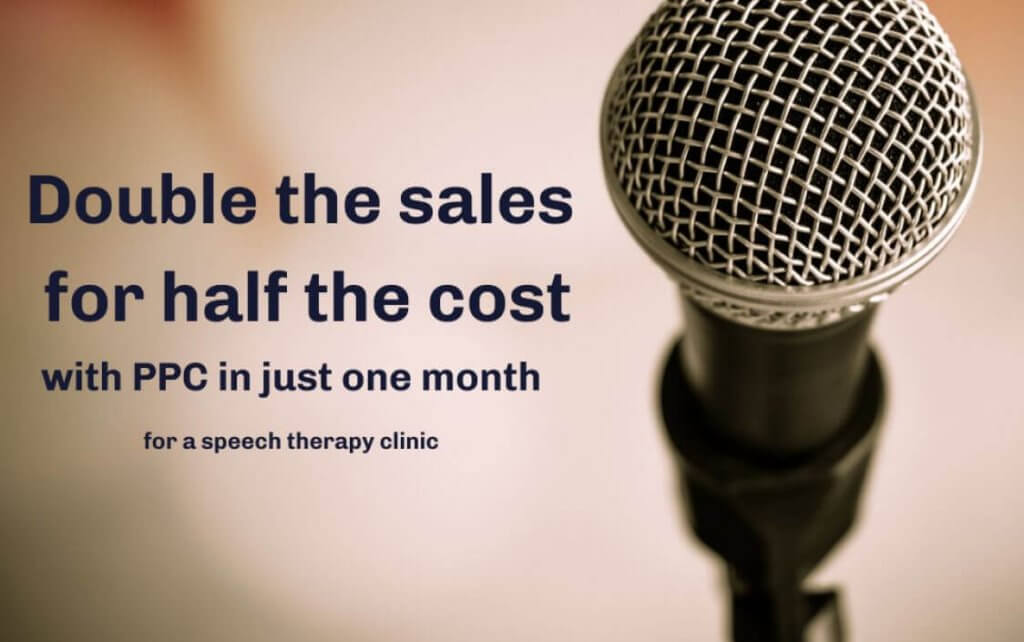 Why we love working with businesses in York
York is only 24 miles and an estimated hour drive from the Pepper PPC Agency head office, which makes commuting from York for face to face meetings easy.
With an estimated population of 198,051, according to Google, York is a city famous for its historic landmarks. It is twenty miles from North East Leeds, which makes the commute from York to Leeds a short hour away.
'We love hearing from businesses in York. If you want to see how a profit-led PPC agency can make your profits soar, then get in touch with us now.'
Need Help With Your PPC Advertising? Fill In The Form Below And Let's Chat