PPC Agency Manchester
At Pepper PPC Agency, we are a group of Google certified consultants that work with businesses in Manchester and the greater Manchester area.
'Our PPC campaign strategy for local businesses is a little different – here's why.'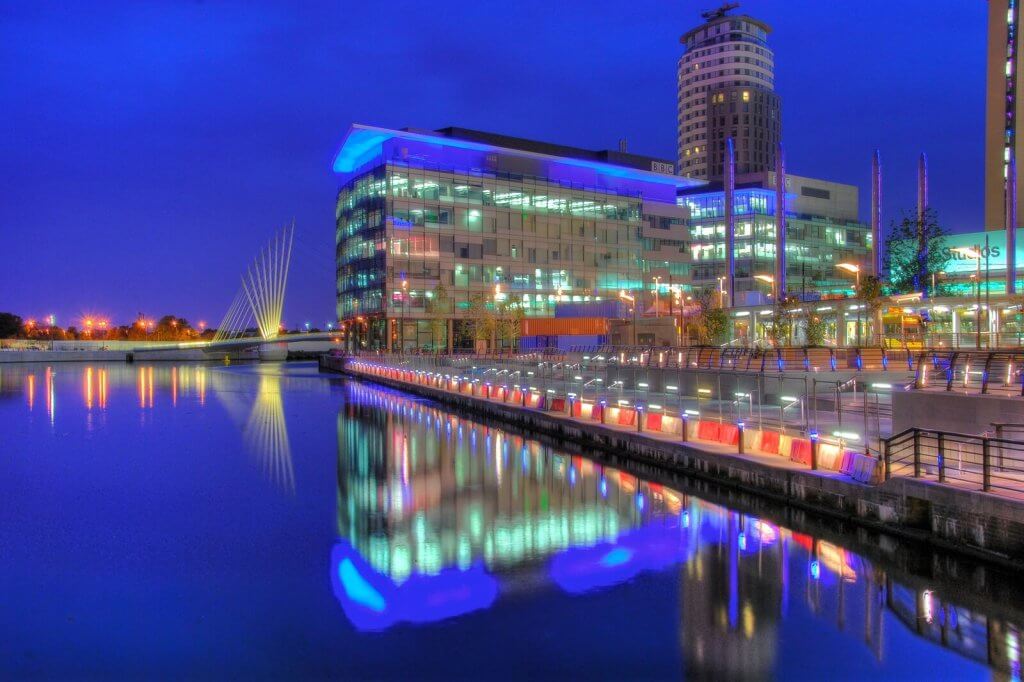 What is PPC?
There are several methods that businesses in Manchester can use to obtain relevant traffic to their site that is likely to be interested in what the business has to offer. One of these methods is to use PPC advertising. PPC advertising involves choosing a set of keywords that will trigger the advertiser's ad. The amount that the advertiser pays for a click on their ad depends on the Ad Rank of their keyword. A keyword's Ad rank depends on the advertiser's maximum bid amount as well as their ad's quality metrics.
Profit over traffic approach to PPC marketing
There are more and more new PPC freelancers and agencies on the market and consecutively an increasing amount of businesses seeing poor PPC campaign performance. Is your PPC manager not aligned with your goals?
'In short, we're not content with driving traffic if it's not profitable traffic'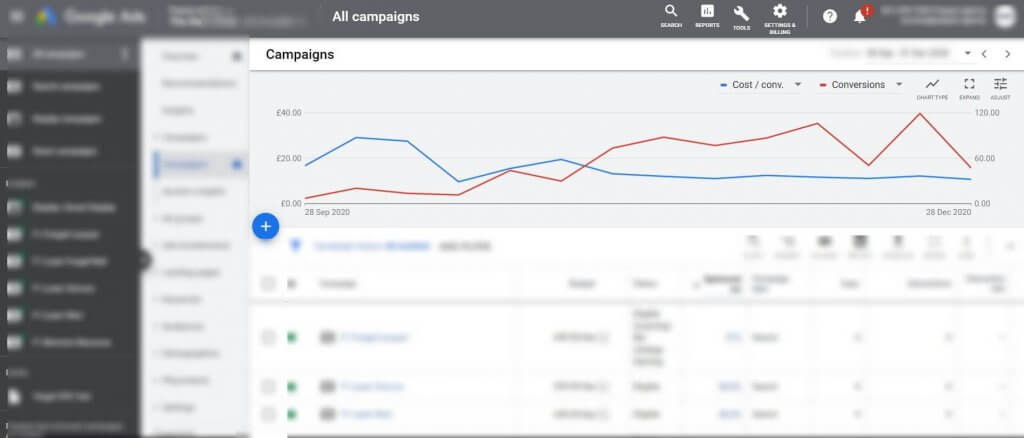 PPC Platforms We specialise in
In most cases, we recommend using Google Ads to start off with. This is because we have generally seen the strongest performance from Google Ads. It usually outperforms other advertising platforms for ROI and traffic in most cases. However, all businesses are different and in our initial discussions with you, we will ask questions to understand business. This way we can work out a strategy that is best suited to you. This may involve using Google Ads or it may involve a selection of other advertising platforms. Here are the Pay Per Click and Paid Social advertising platforms that we have worked on:
Google Ads
Facebook Ads
LinkedIn Ads
Microsoft Advertising
YouTube
Instagram Ads
Quora Ads
Reddit Ads
Amazon Advertising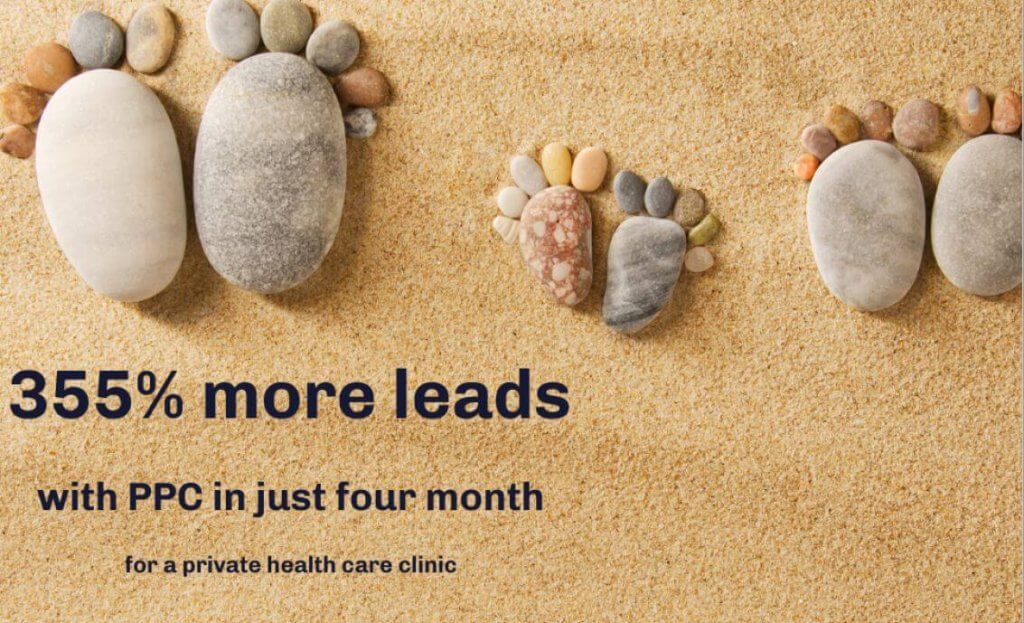 A tried and tested approach to local PPC campaigns
Pepper PPC Agency learns the ins and outs of your company and tailors our tried and tested method of creating PPC campaigns to your needs.
For Manchester-based businesses interested in PPC ads, we target keywords containing a mention of Manchester. We combine 'location in the keywords' campaigns and 'location targeted' campaigns.
'With multiple years doing digital marketing, we've developed our own approach to local PPC campaign management.'
Location in keyword campaign example
Business rents out properties in Manchester
Keywords contain 'Manchester' e.g. [rent property Manchester]
Target all UK
Location-targeted campaign example
Business rents out properties in Manchester
Relevant keywords identified e.g. [properties to rent]
Location target Manchester only
'Basically, if you're thinking of advertising on a PPC platform, we probably have experience in it'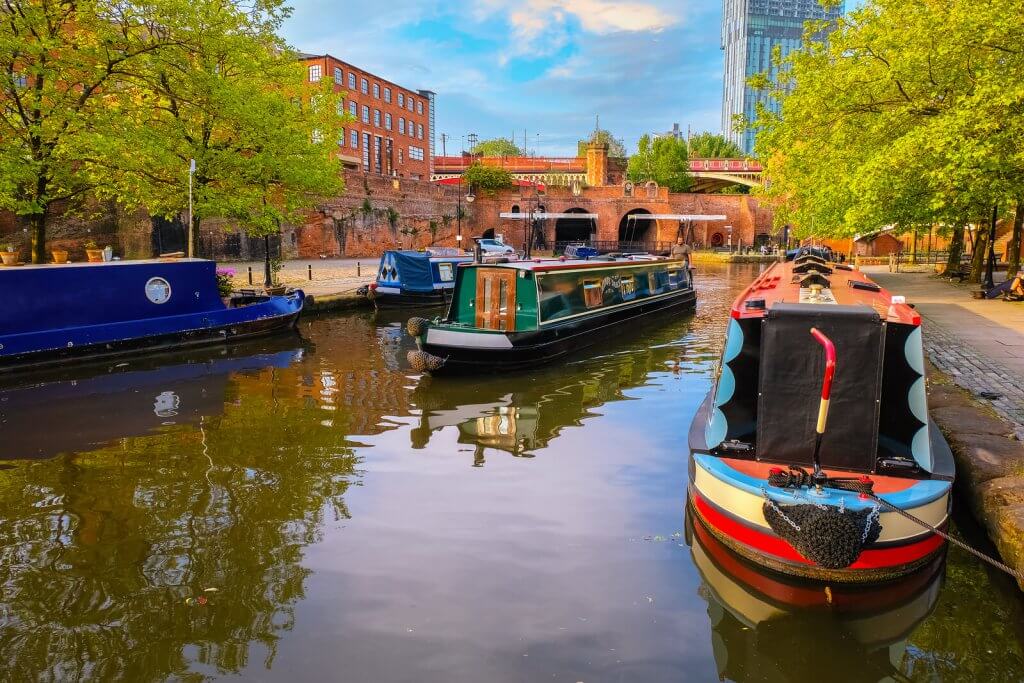 What happens when you sign up with Pepper PPC Agency?
Once you've reached out to us, Pepper PPC Agency applies a systematic approach to providing the service you need:
Step one: PPC account/strategy audit
After the initial conversation, if your business is already experienced in PPC advertising, we will obtain read-only access to your advertising accounts to audit it and see how we can improve it. If PPC is a new concept to your business, we will undertake competitor research to obtain a vision of how you can use PPC to your advantage.
Step two: Initial PPC strategy discussion
We arrange a meeting to go through your business aspirations, proposition, your previous advertising experience, and what goals you would like to achieve with the help of PPC. As a result of this, we will put together a top-level strategic plan. The road to success may include changes in landing pages, keyword expansion, campaign restructuring, expanding advertising across multiple channels, to name a few.
Step three: Onboarding
Once both parties have agreed on a PPC strategy; we proceed with the onboarding to access your accounts, meet with the team, and get the paperwork sorted.
Step four: Monthly strategy roadmap
Each month, we collate a detailed monthly roadmap, indicating what work will be taking place to achieve business success.
Step five: Go live
We get cracking!
'Our five-step approach puts us in the best place to be successful.'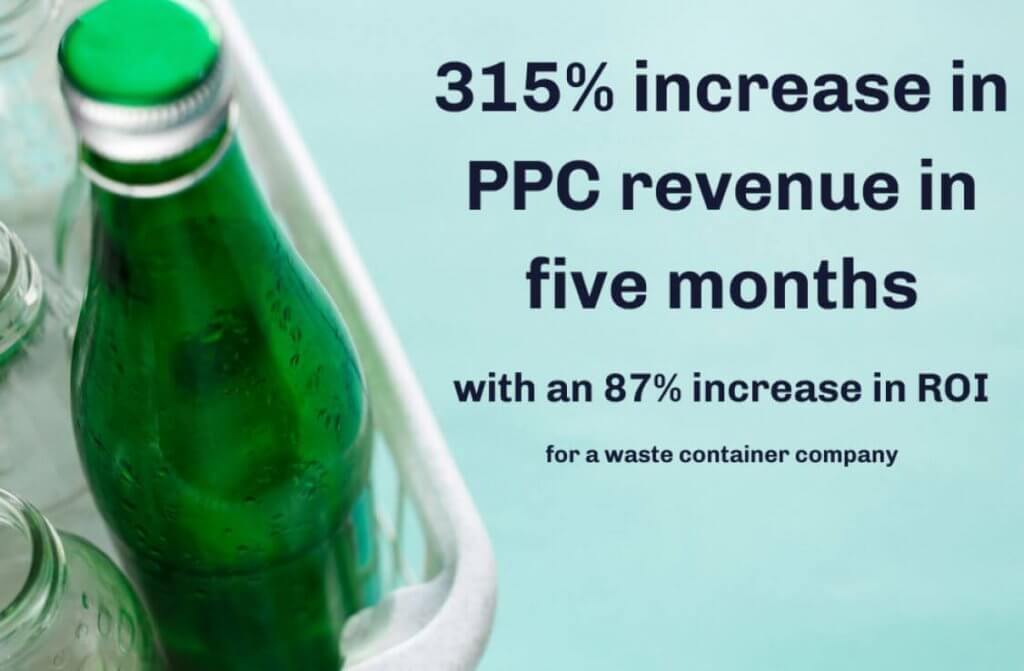 Why we love working with businesses in Manchester
Manchester is only a short hour drive from the Pepper PPC Agency head office, which makes commuting for face to face meetings a definite possibility.
Even though the population of Manchester is only 510,746, according to Google, the Greater Manchester area has a population of 2.799 million! Manchester is the sixth-largest city in the UK while Greater Manchester comprises of ten metropolitan boroughs: Bolton, Bury, Rochdale, Stockport, Tameside, Trafford, Wigan, Manchester and Salford. Manchester is also the centre for higher education, the arts and media.
'We love hearing from businesses in Manchester. If you are a business situated in Manchester and want to see how a profit-led PPC agency can make your profits soar, then get in touch with us now.'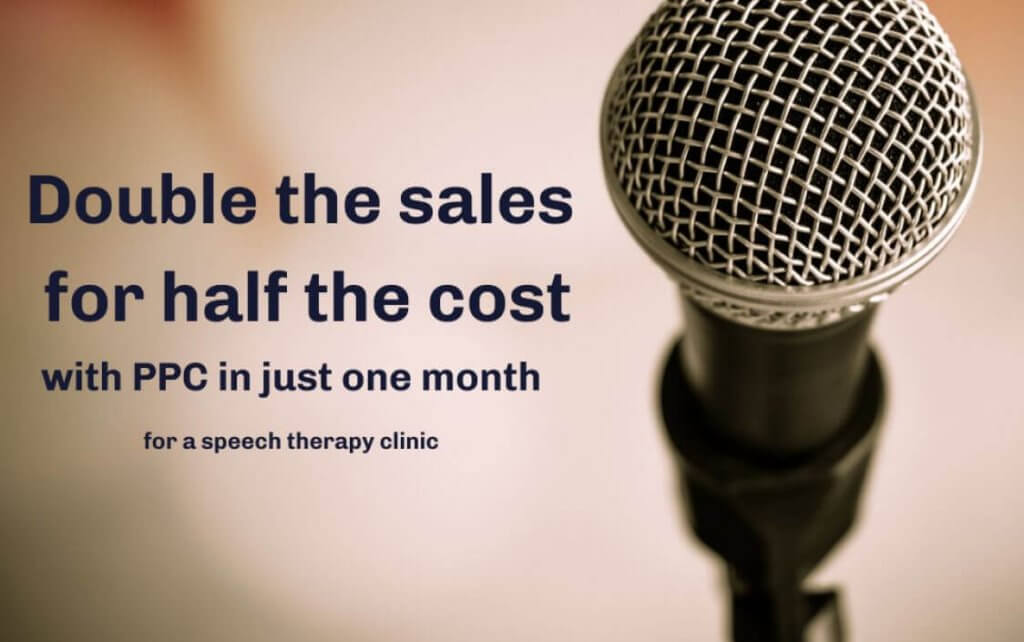 Need Help With Your PPC Advertising? Fill In The Form Below And Let's Chat