PPC Agency Wakefield
Located in Leeds City Centre, Pepper PPC Agency offers PPC marketing services in Wakefield and surrounding area.
'Our PPC campaign strategy for local businesses is a little different – here's why.'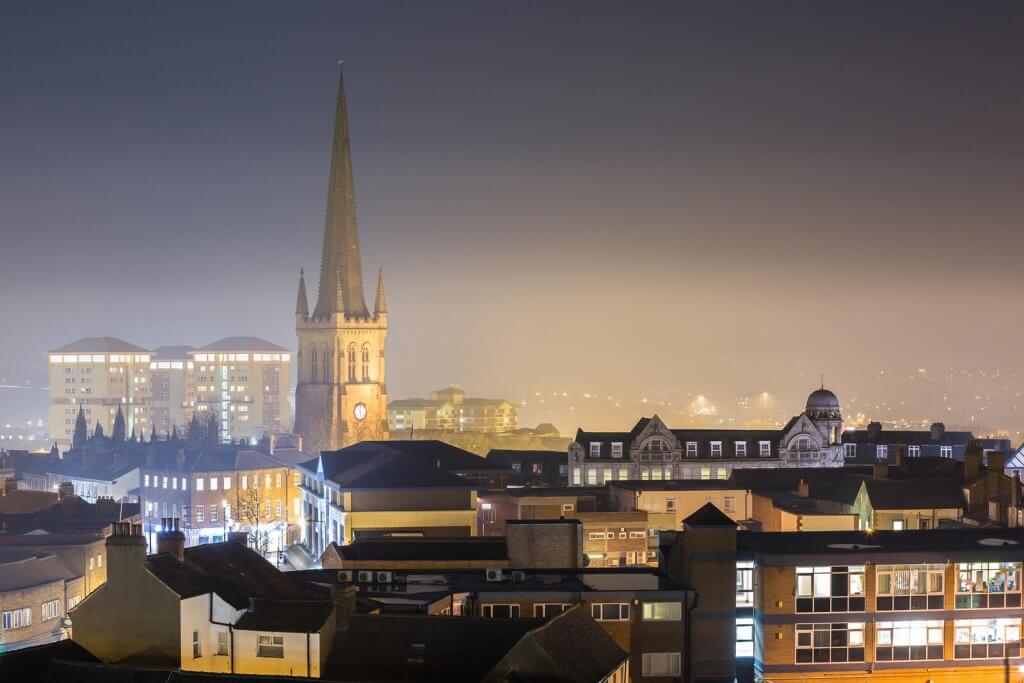 What is PPC?
Businesses in the Wakefield and surrounding areas can see an increase in traffic and profits using PPC advertising. Businesses choose a set of keywords to show their ad on and the maximum amount that they're willing to pay. The advertiser will only pay when their ad is clicked. PPC advertising requires three main things. An ad, targeting criteria and a budget. The advertiser will choose a set of keywords that they want to target, the ad copy that they want to show when their ad is triggered and a maximum budget that they don't want to spend more than.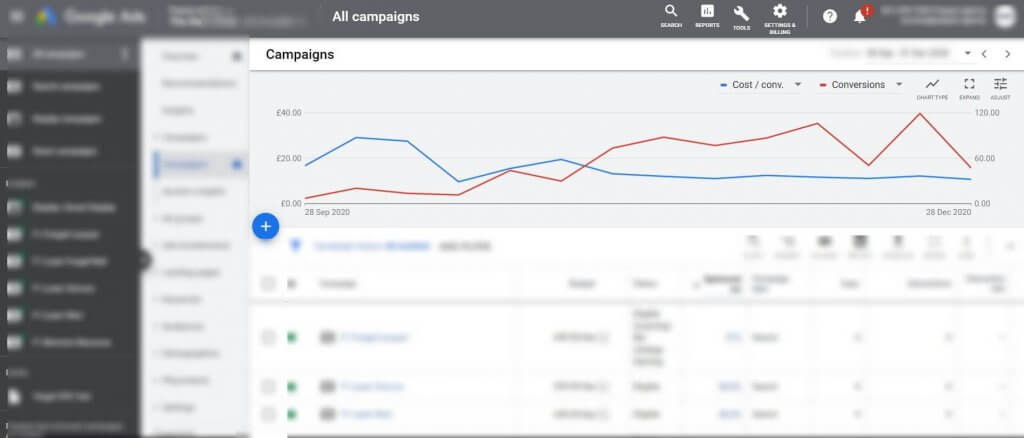 Profit over traffic approach to PPC marketing
If you have been looking for a PPC manager, you might have noticed that many new PPC agencies and freelancers are popping up. However, are your needs still not met? Is your in-house or third-party PPC campaign manager only focusing on traffic and neglecting profit? At Pepper PPC Agency, we tailor strategy, campaigns, and reporting to drive profitable traffic that will further benefit your business.
'In short, we're not content with driving traffic if it's not profitable traffic.'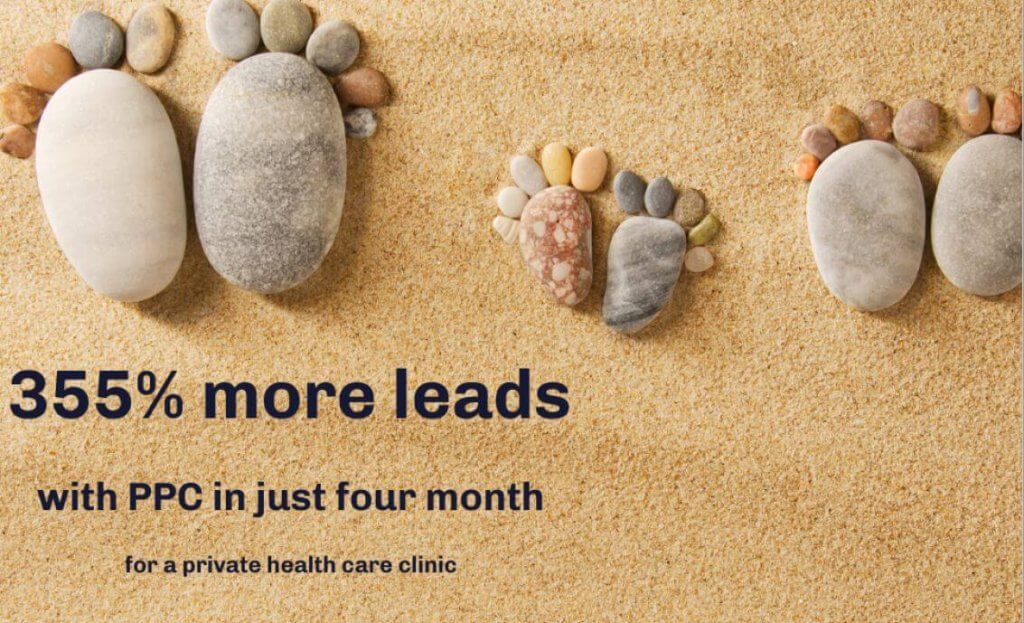 PPC Platforms We specialise in
We can recommend utilising paid advertisements on any of the below PPC advertising platforms:
Google Ads
Microsoft Advertising (formerly Bing Ads)
YouTube
Amazon Advertising
Quora Ads
Facebook Ads
Reddit Ads
Instagram Ads
LinkedIn Ads
'We can create a multi-channel PPC advertising strategy using several advertising platforms.'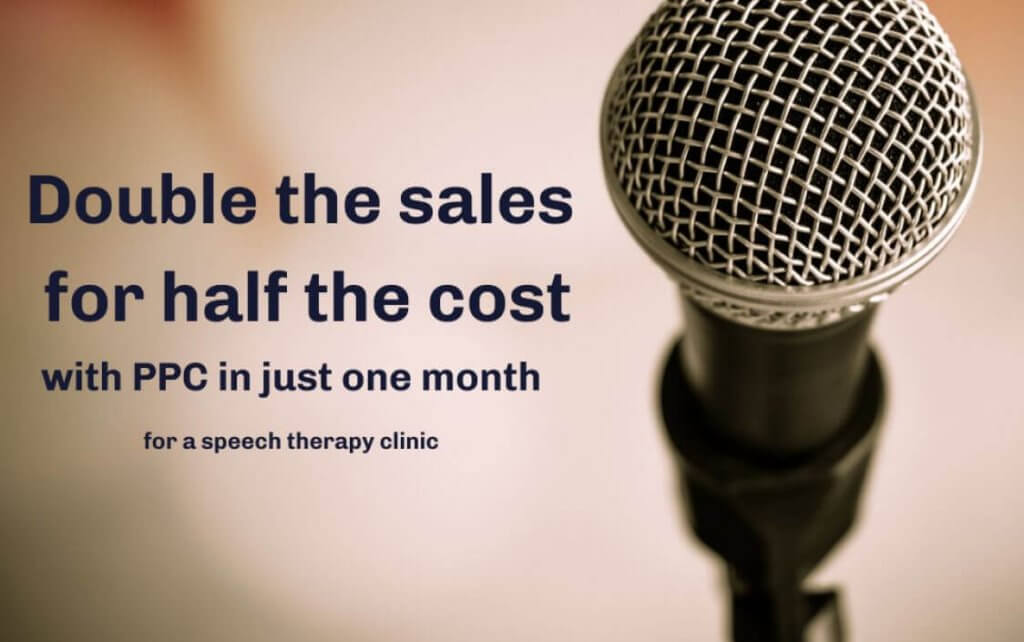 A tried and tested approach to local PPC campaigns
With our local PPC campaigns, we help companies in Wakefield attract local customers.
At Pepper PPC Agency PPC, we get to know your business, your strong points and pain points. With your best interest and business targets in mind, we apply our tried and tested local PPC campaign strategy to bring relevant traffic to your site.
'We use a combination of local PPC campaigns to make the most of your PPC budget and more.'
Location in keyword campaign example
Business rents out properties in Wakefield
Keywords contain 'Wakefield' e.g. [rent property Wakefield]
Target all UK
Location-targeted campaign example
Business rents out properties in Wakefield
Relevant keywords identified e.g. [properties to rent]
Location target Wakefield only
'With multiple years doing digital marketing, we've developed our own approach to local PPC campaign management.'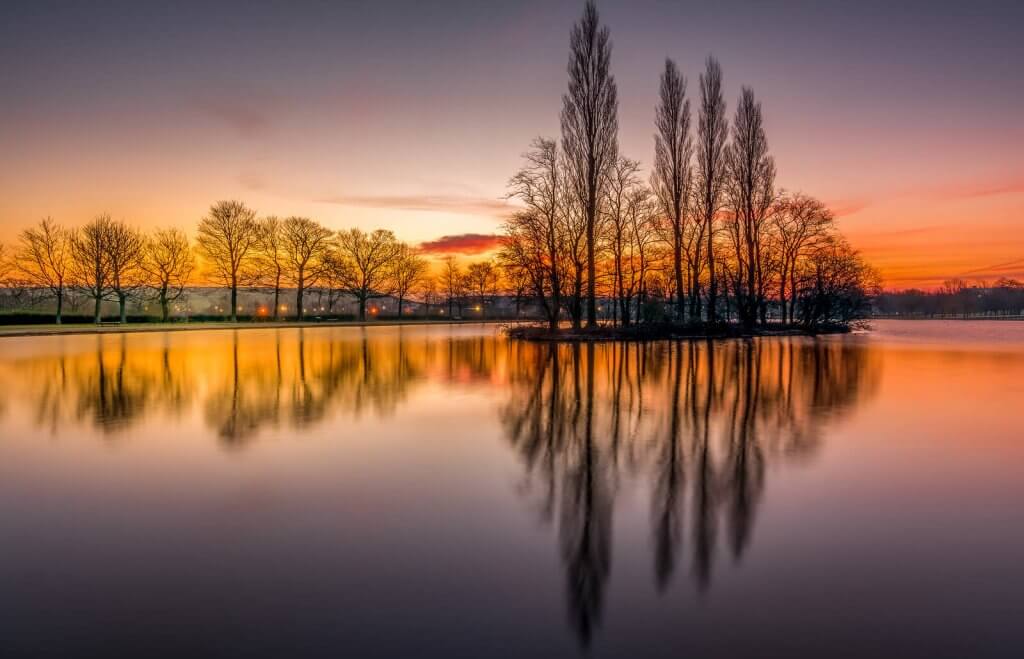 What happens when you sign up with Pepper PPC Agency?
In the first instance, we use a systematic five-step approach to determine how we can work together.
Step one: PPC account/strategy audit
To start with, we get to know your current status with PPC. If you are not yet running PPC ads, we will conduct competitor research and investigate the PPC landscape in your specific business niche. If you have already been running PPC advertisements, we will request read-only access to your accounts. This way, we can audit your account without making any changes.
Step two: Initial PPC strategy discussion
Next, we arrange a meeting to learn about your business and your goals. We can then provide recommendations on how to proceed with PPC campaigns. By the end of this step, we will have a solid understanding of how PPC can scale your business.
Step three: Onboarding
To get started, we will request sufficient access to your PPC advertising platforms and introduce our teams to know who we will be reporting to.
Step four: Monthly strategy roadmap
We implement the mutually agreed strategy into a signed off monthly roadmap. This enables us to always be on the same page and be efficiently working towards agreed-upon targets.
Step five: Go live
We get cracking!
'Our five-step approach puts us in the best to run successful PPC campaigns.'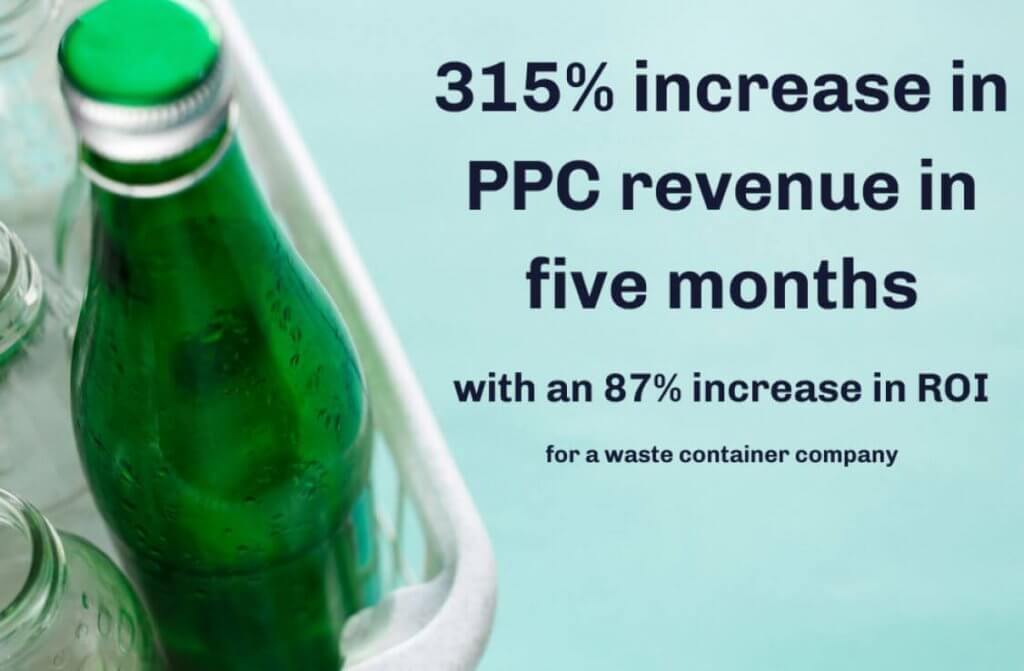 Why we love working with businesses in Wakefield
A short half-hour drive and around a 1 mile distance from the Pepper PPC Agency head office, makes working with businesses in Wakefield very productive.
With an estimated population of 340,790, according to Google, Wakefield is a city located in West Yorkshire.
In the 18th century, it was a place for corn exchange, coal mining, and textiles. Later, it became a prosperous market town for wool and grains. Currently, the most prominent sectors in Wakefield are wholesale, retail, manufacturing, health and social work, transport, and communications.
'We love hearing from businesses from Wakefield. If you are a business situated in Wakefield and want to see how a profit-led PPC agency can make your profits soar, then get in touch with us now.'
Need Help With Your PPC Advertising? Fill In The Form Below And Let's Chat