PPC Agency Yorkshire
With years of experience in PPC management, we pride ourselves on specialising only on PPC and helping businesses all over the Yorkshire area. Whether your business is based in West Yorkshire, North Yorkshire, or any other area within Yorkshire, get in touch to see how we can help with your PPC advertising.
'Our approach to PPC management services is a little different – find out why below'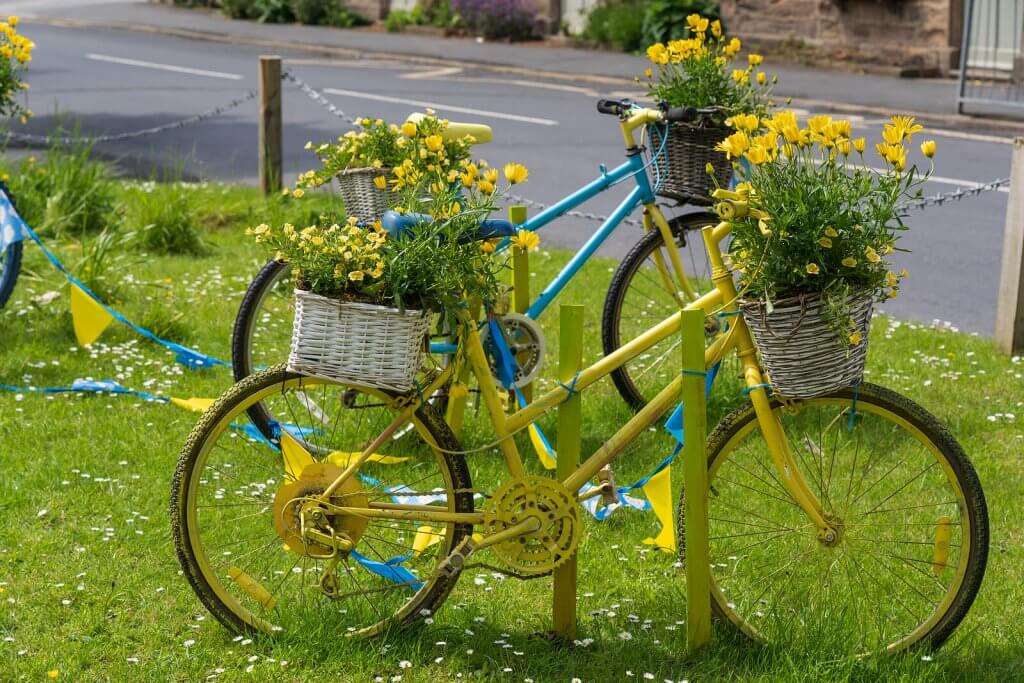 What is PPC and how can a PPC agency help?
PPC is a form of internet marketing where the advertiser only pays when their ad receives a click. The most popular place where local businesses list their ads is on Google's search engine. TO appear on Google's search engine, PPC advertisers need to sign up to
Google Ads
.
'Google processes over 3.5 billion searches per day – we help our clients get their ads in front of the right searches'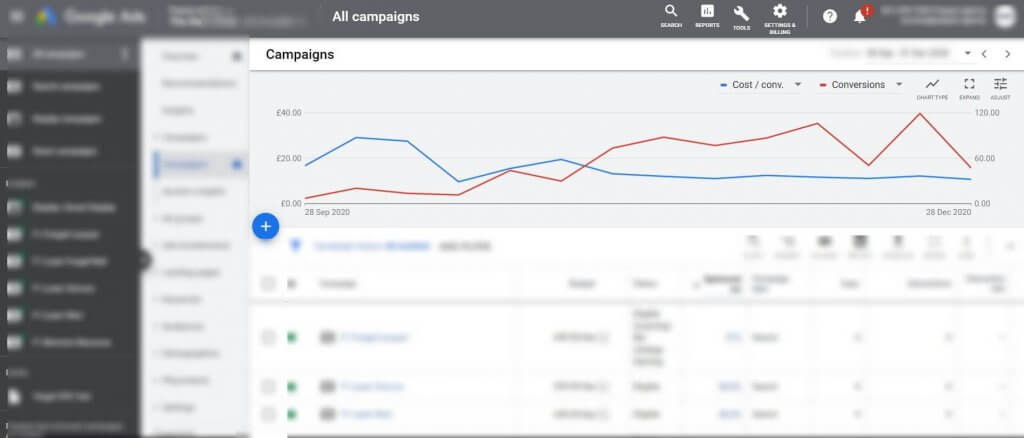 How can a local PPC agency help?
PPC advertising can either be very profitable, or it can result in a huge amount of wasted spend with little returns. A PPC agency can help small businesses to create a PPC strategy that will maximise their revenue and returns. A good PPC agency can help with PPC campaign creation, conversion tracking, ad copy generation, and landing page optimisation to name a few things.
'A PPC agency ensures you see profitable returns with your PPC budget'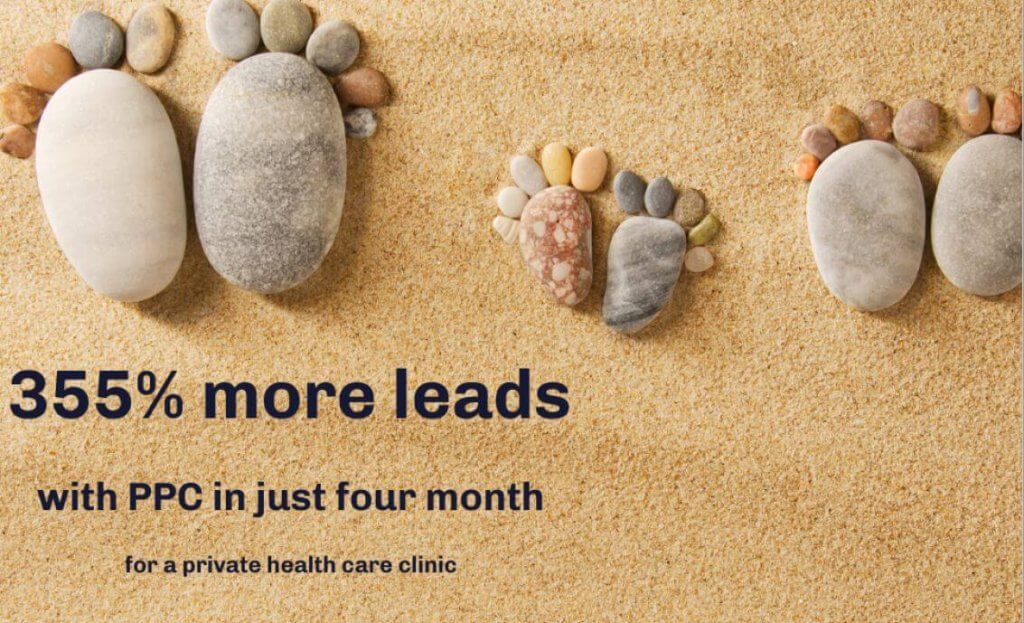 Profit over traffic approach to PPC marketing
In the Yorkshire areas and the West Yorkshire area in particular, we are aware that there are many PPC agencies popping up. Many of these West Yorkshire PPC agencies promise the World, but have little expertise in running profitable PPC campaigns.
Our profit over traffic approach to PPC management is a little different. Where a lot of PPC agencies focus on increasing traffic as their end goal, we focus on increasing our client's profits as the end goal.  Our profit over traffic ethos is woven into everything we do. We choose the right audience, age group, locations, keywords and landing pages that are going to maximise your profits. If a particular segment is not going to be profitable for you, we're happy to remove it and sacrifice some traffic in the process.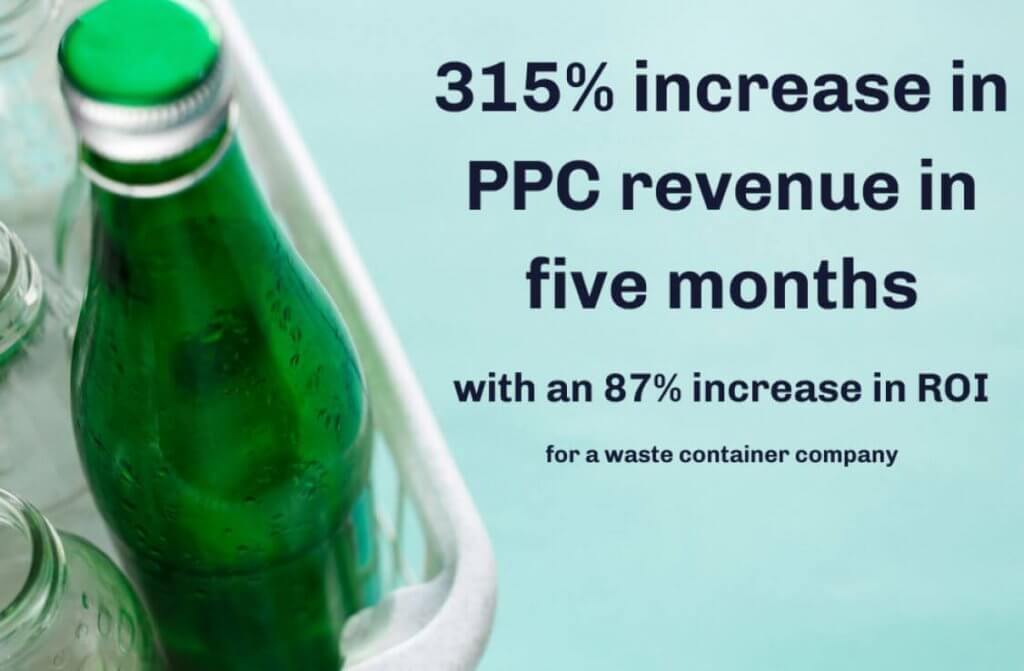 PPC platforms we advertise on
For most Yorkshire based businesses, advertising on Google's search using the Google Ads platform is a good starting point. That said, before we run any PPC campaign for our clients, we get to know their business and what they're trying to achieve with PPC advertising. We then use this information to recommend the right advertising platforms for our client. We have experience in several PPC advertising platforms including:
Google Ads
Youtube
Microsoft Advertising
Facebook Ads
Instagram Ads
Amazon Advertising
LinkedIn Ads
Quora Ads
Reddit Ads
'Basically, if you're thinking of advertising on a PPC platform, we probably have experience in it'

PPC is about responding to a need
A decade ago PPC marketers were able to get away with targeting the right set of keywords. In the present day, just targeting the right keywords is a good starting point, but it isn't good enough
A successful account will payer Google's many other targeting criteria on top of relevant keywords. Is the person behind the click part of our target audience? Are they based in a city or town that performs better than others? What kind of ad copy messaging best resonates with them? Have they been on our website before or is this the first time that they're being exposed to our brand. Taking all of these factors into account will allow PPC advertisers to target the right kind of traffic and tailor ad copy to best resonate with each type of audience.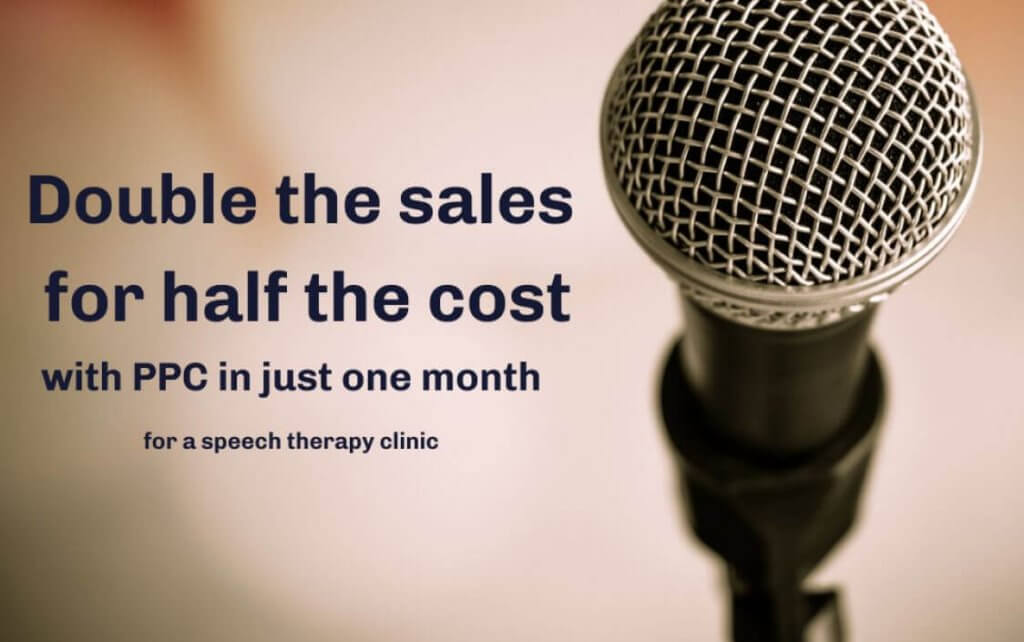 Get in touch below to learn more about our profit over traffic approach to PPC management: