PPC Agency Hull
Pepper PPC Agency is a Leeds City Centre based specialist PPC agency working with companies in the Kingston upon Hull area.
'Our PPC campaign strategy for local businesses is a little different – here's why.'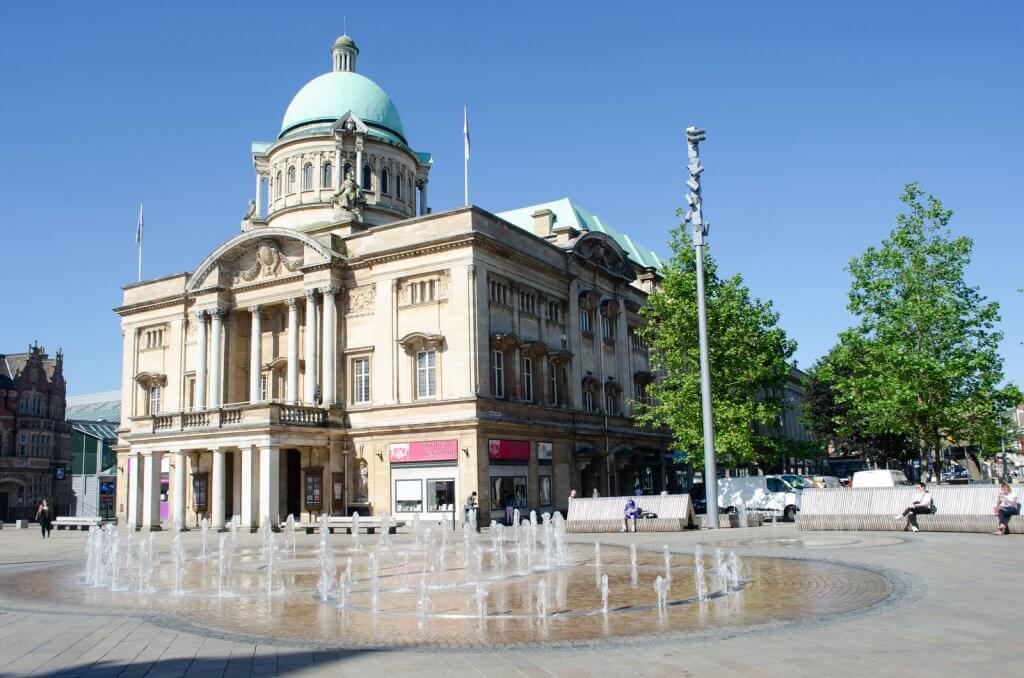 What is PPC?
PPC is a form of digital marketing that businesses in Hull can use to inject traffic into their website and increase their revenue. With PPC advertisers, the advertiser will only pay when their ad is clicked. If their ad is not clicked, the advertiser will not pay anything. The amount that the advertiser pays for a click depends on their maximum bid amount as well as some metrics on the quality of the advertiser's ad. The more an advertiser bids, the higher their ad is likely to appear on the search engine.
Profit over traffic approach to PPC marketing
There is an overwhelming amount of new PPC agencies and freelancers out there. If your PPC campaign manager is not helping you reach your business targets, Pepper PPC Agency can fix it. We stand out by focusing on profit instead of traffic. Through all stages from consultation to campaign audits and reporting, we focus on profit, tailoring campaign strategy to match your business goals.
'In short, we're not content with driving traffic if it's not profitable traffic.'
A tried and tested method to local PPC campaigns
If Hull based businesses are looking to attract more local visitors and potential customers, our proven PPC approach can help.
We get to know your business and structure PPC campaigns to achieve maximum profitable traffic. With local PPC campaigns, we use a combination of 'location-targeted' campaigns and 'location in keyword' campaigns to target both the specific Hull area and to reach users looking up this keyword from anywhere in the UK.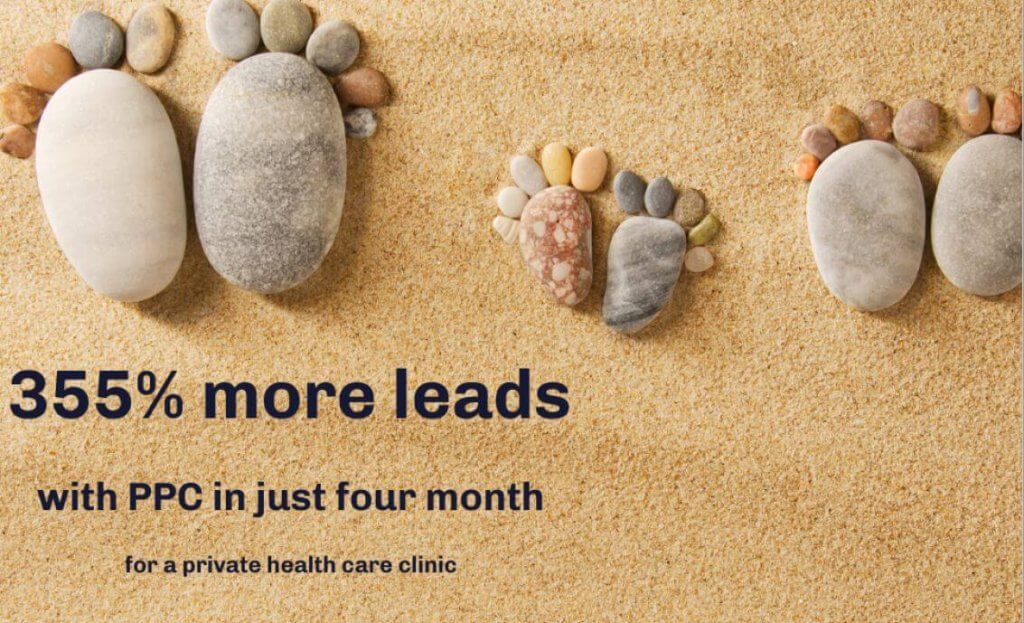 Location in keyword campaign example
Business rents out properties in Hull
Keywords contain 'hull' e.g. [properties to rent in hull]
Target all UK
Location-targeted campaign example
Business rents out properties in Hull
Relevant keywords identified e.g. [properties to rent]
Location target Hull only
'With multiple years doing digital marketing, we've developed our own approach to local PPC campaign management.'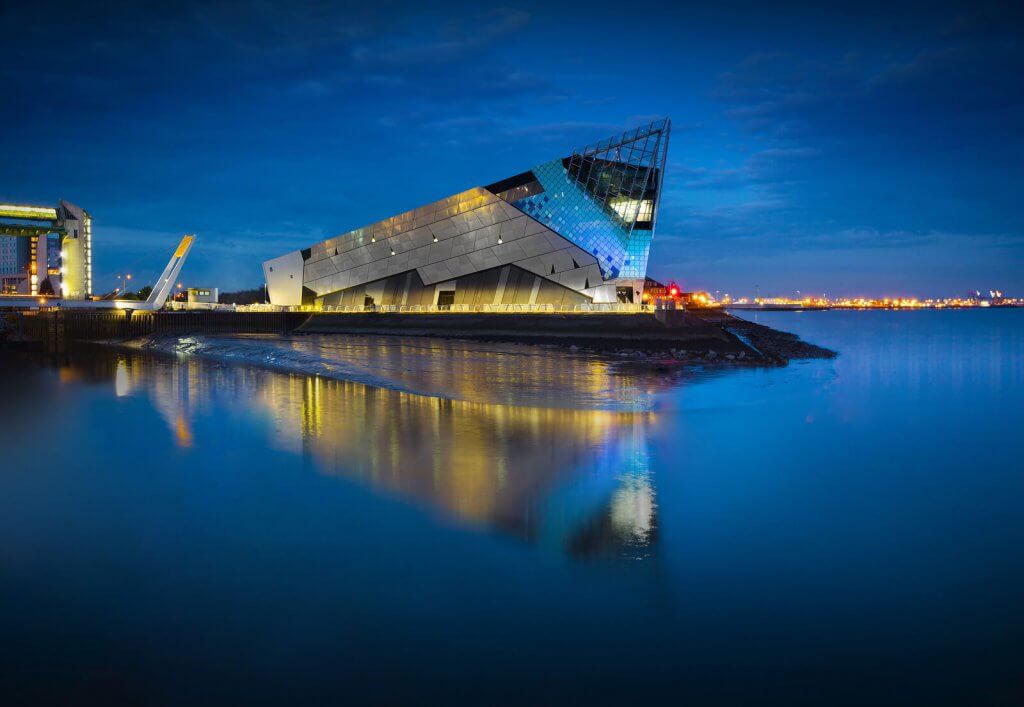 What happens when you sign up with Pepper PPC Agency?
When onboarding new businesses, we use a five-step process to ensure success.
Step one: PPC account/strategy audit
Firstly, we offer a PPC account audit for companies that already have PPC accounts. To do this, we request read-only access to your account. If you're not yet using PPC advertising, we conduct competitor research and research PPC for your particular business field.
Step two: Initial PPC strategy discussion
Once we understand your business, we arrange a meeting to discuss potential PPC campaign strategy. For those already using PPC advertising, this may include new landing page creation, PPC campaign restructuring, ad copy editing, and advertising on additional PPC channels.
Step three: Onboarding
Once both parties have a clear vision of the strategy, we make sure all the necessary access details are provided, teams are introduced, and there is a plan for achieving profit put in place.
Step four: Monthly strategy roadmap
To go live with PPC campaigns, we structure a strategy plan in a monthly roadmap which is signed off by both parties. It defines where we are and where we want to get to.
Step five: Go live
We get cracking!
'Our five-step approach puts us in the best to run successful PPC campaigns.'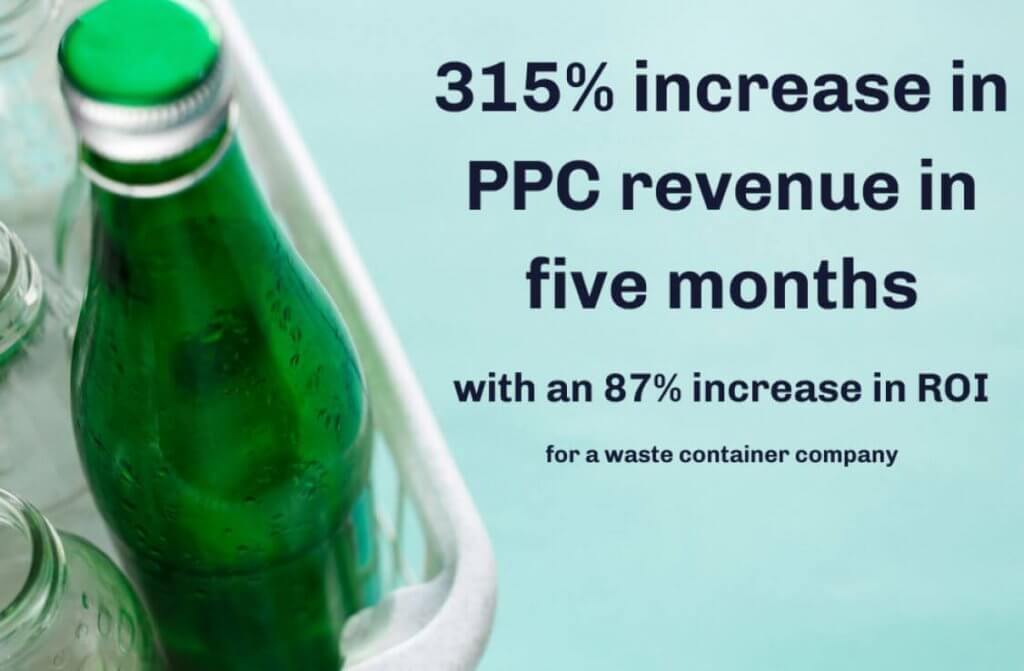 PPC Platforms We specialise in
We have worked on several advertising platforms on search, shopping, display and video campaigns. Therefore, in most cases we recommend starting off with running PPC ads on Google Ads because it generally produces the best return on investment. However, we work with each client to understand their business and to produce a strategy that is right for them. This means that we may recommend that you utilise several advertising platforms based on your needs. We have ran PPC and paid social campaigns on all the below advertising platforms.
Google Ads
YouTube
LinkedIn Ads
Amazon Advertising
Facebook Ads
Microsoft Advertising (formerly Bing Ads)
Reddit Ads
Instagram Ads
Quora Ads
'We have expertise on all of the major paid advertising platforms.'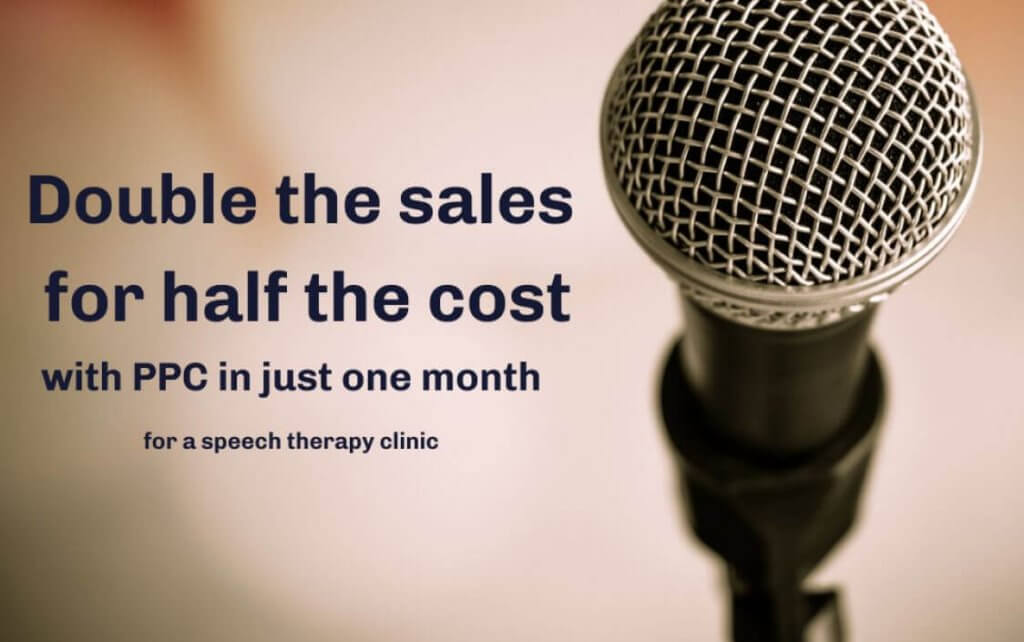 Why we love working with businesses in Hull
With an estimated population of 284,321 according to Google, Hull or Kingston upon Hull is the 11th biggest city in England. Hull is only an hour and a half drive from Leeds where the Pepper PPC Agency head office is situated, which makes travelling for face to face meetings a definite possibility.
Today the industry is focused on healthcare, retail, and chemical sectors, with big corporations such as BP, Aunt Bessie's, and John Good Shipping.
'We love hearing from businesses in Hull. If you are a business situated in Hull and want to see how a profit-led PPC agency can make your profits soar, then get in touch with us now.'
Need Help With Your PPC Advertising? Fill In The Form Below And Let's Chat