PPC Agency Harrogate
Pepper PPC Agency is an expert PPC agency situated in the heart of Leeds, providing PPC services in Harrogate.
'Our PPC campaign strategy for local businesses is a little different – here's why.'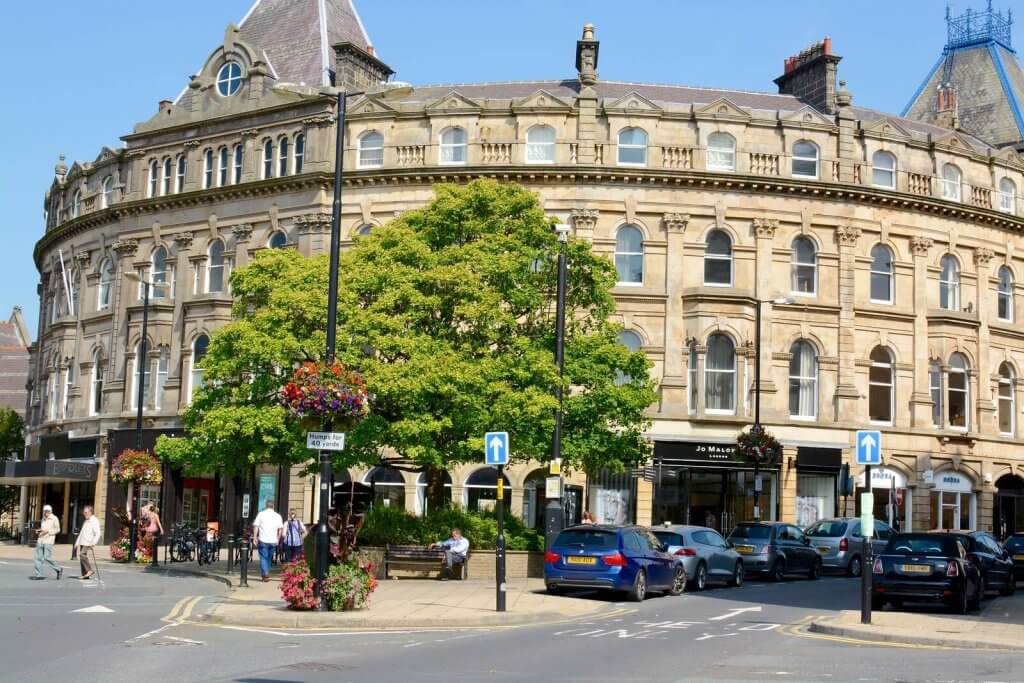 What is PPC?
PPC is one form of digital marketing available to businesses in Harrogate. He advertiser chooses to bid on a set of keywords and will only pay when someone clicks on their ad. PPC advertising uses an auction system to determine how much an advertiser will bid for a click on their ad. The auction system takes uses a combination of the advertiser's maximum bid as well as some ad quality metrics to determine how much an advertiser will pay for a click.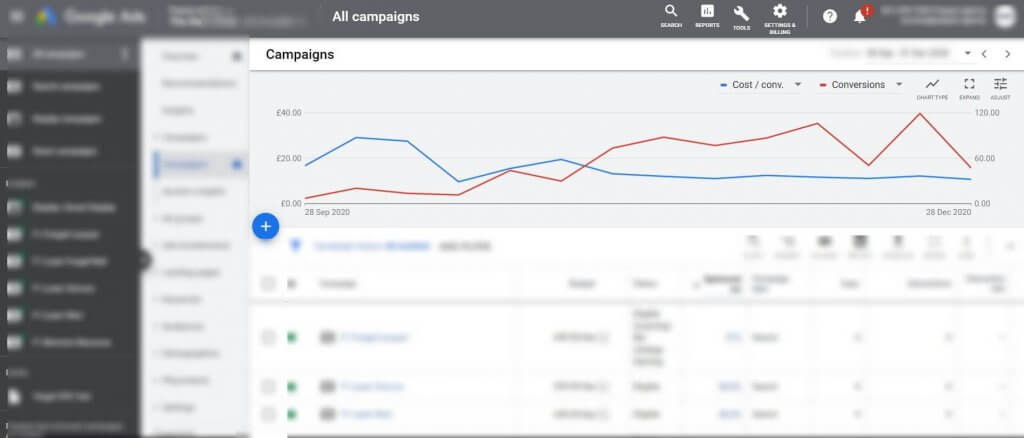 Profit over traffic approach to PPC marketing
Numerous freelancers and agencies are offering PPC campaign management services, but are you struggling to find a PPC expert that will understand you and your business goals? At Pepper PPC Agency, we stand out by focusing not on traffic, but profit. We integrate profit-lead approach in every stage of our PPC campaigns and reporting and do not stop until your website is seeing profitable traffic and business growth.
'In short, we're not content with driving traffic if it's not profitable traffic.'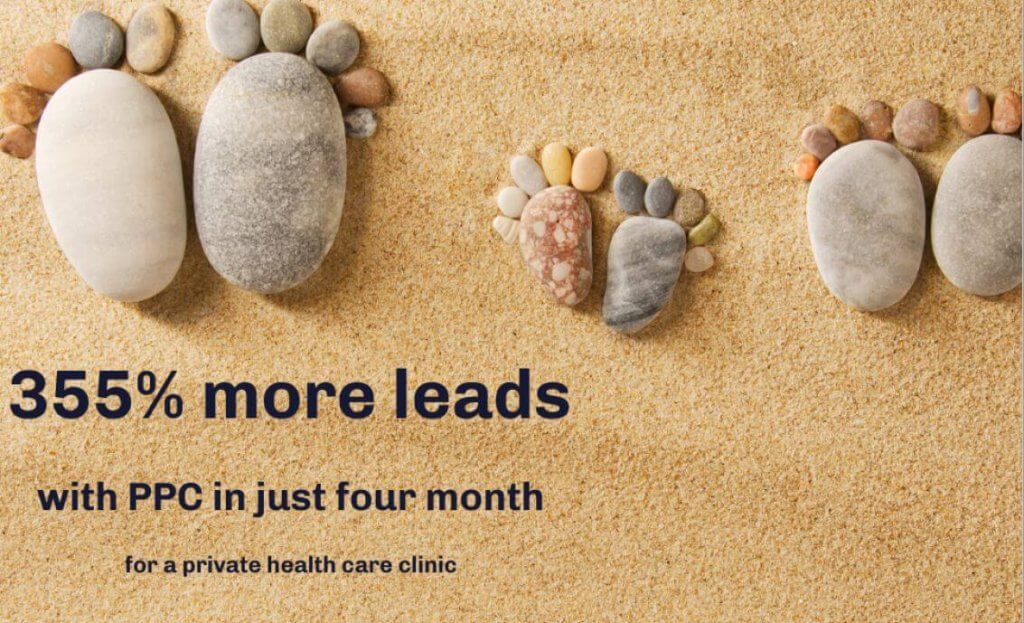 PPC Platforms We specialise in
We have ran PPC and paid social campaigns on all the below advertising platforms.
Google Ads
YouTube
LinkedIn Ads
Amazon Advertising
Facebook Ads
Microsoft Advertising (formerly Bing Ads)
Reddit Ads
Instagram Ads
Quora Ads
'We have ran successful PPC advertising campaigns on a number of platforms.'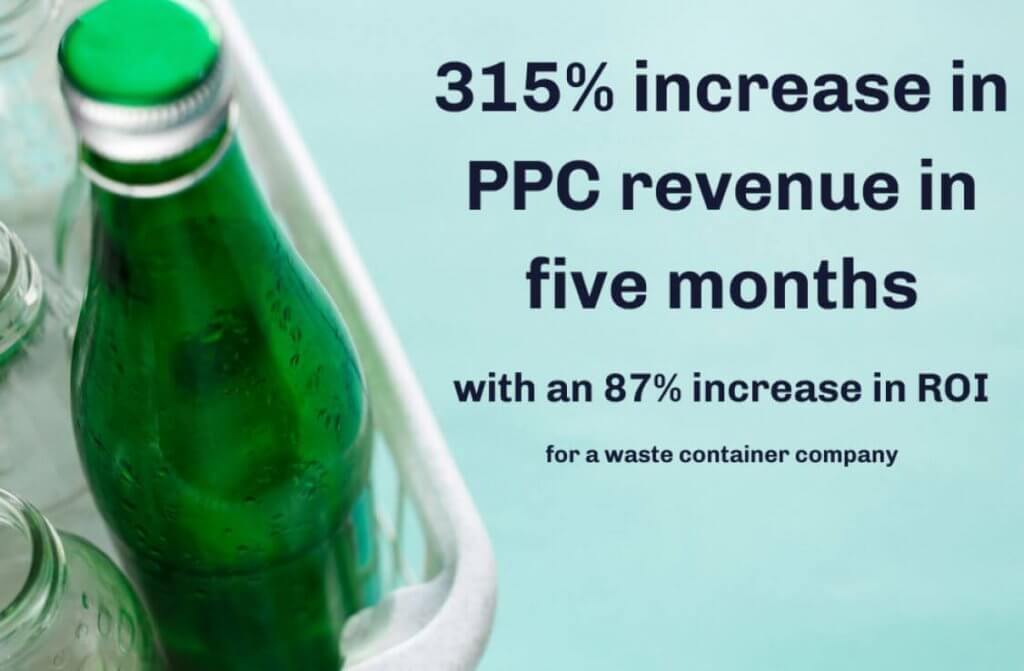 A tried and tested approach to local PPC campaigns
If your Harrogate based business is looking to acquire a larger online customer pool, the Pepper PPC Agency PPC approach to running local campaigns is the solution you're looking for.
We learn what drives your business, your strong points and your challenges. We use this information to structure a local PPC campaign adapted to your goals. Our PPC campaigns are profit-driven and focus on high-quality traffic.
'We combine 'location in the keyword' and 'location-targeted' campaigns to make the most of your PPC budget, increase the conversion rate and generate profit.'
Location in keyword campaign example
Business rents out properties in Harrogate
Keywords contain 'Harrogate' e.g. [rent property Harrogate]
Target all UK
Location-targeted campaign example
Business rents out properties in Harrogate
Relevant keywords identified e.g. [properties to rent]
Location target Harrogate only
'With multiple years doing digital marketing, we've developed our own approach to local PPC campaign management.'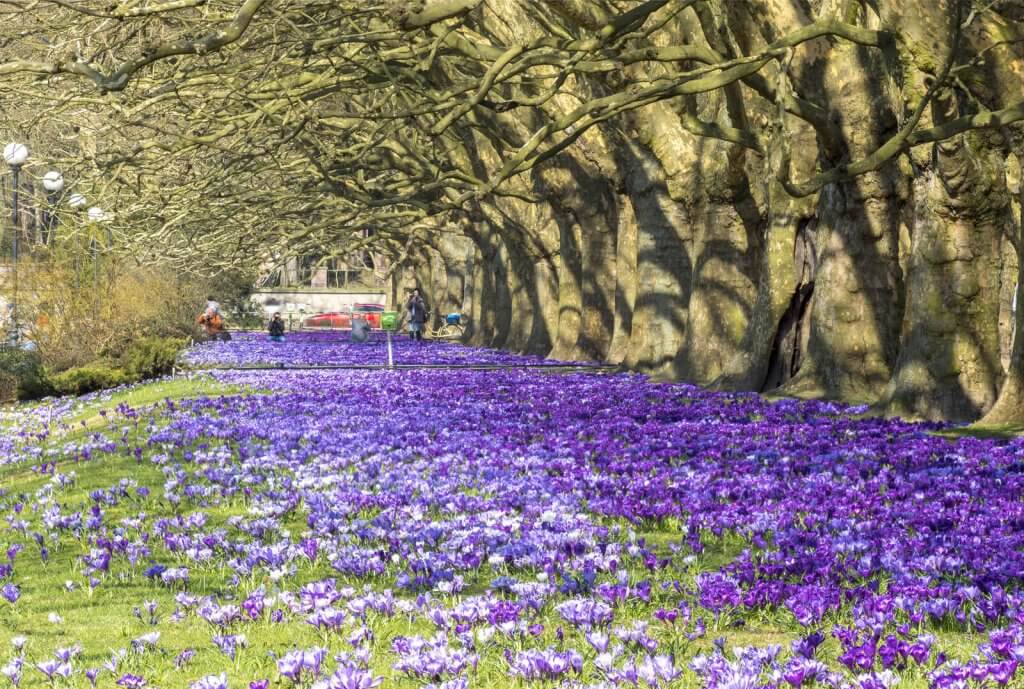 What happens when you sign up with Pepper PPC Agency?
We have an easy to understand and effective five-step approach on how we can work together.
Step one: PPC account/strategy audit
Firstly, we establish your relationship stage with PPC. If you are using PPC advertising, we will request read-only access to your accounts to assess your campaign efficiency. If you're new to PPC ads, we undertake a market and competitor research to familiarise our self with the PPC landscape in your niche.
Step two: Initial PPC strategy discussion
the second step involves a face to face meeting to learn all about your business and critical targets. After understanding your business and what PPC can contribute to its development, we will proceed with recommendations for your PPC campaigns. By the end of this stage, you will have a clear vision of what Pepper PPC Agency PPC can do to grow your profits.
Step three: Onboarding
Next, we request sufficient account access to run your PPC advertising campaigns, as well as introduce points of contacts and teams for clear communications and reporting.
Step four: Monthly strategy roadmap
The mutually agreed strategy is formatted into a monthly roadmap signed off by both parties. Step four guarantees that we are on the same page and working towards a mutual goal.
Step five: Go live
We get cracking!
'Our five-step approach puts us in the best to run successful PPC campaigns''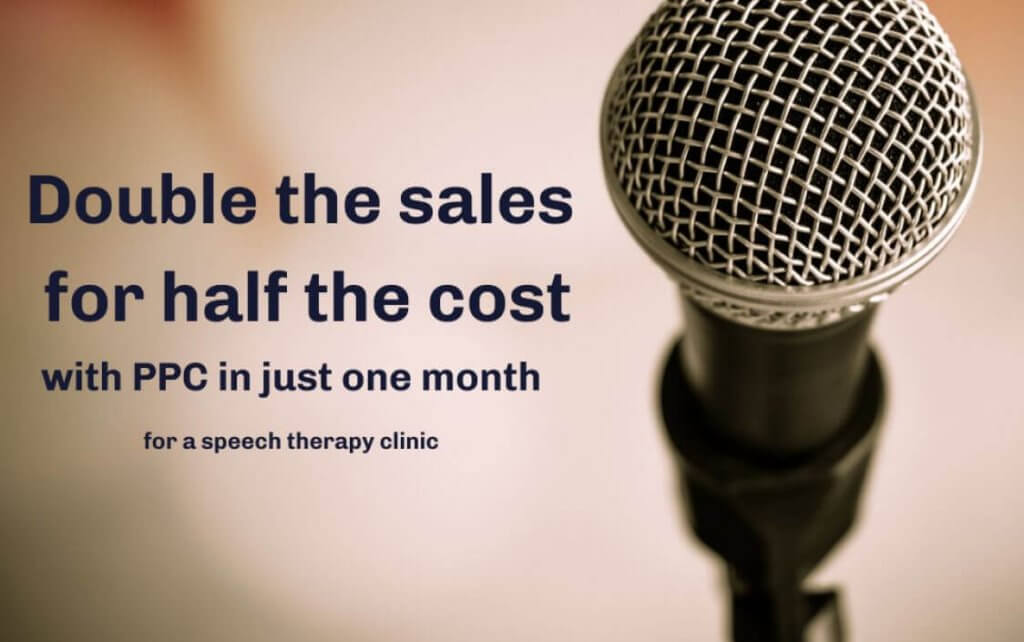 Why we love working with businesses in Harrogate
Harrogate is only a 17 mile and an estimate forty-four-minute drive from the Pepper PPC Agency head office in Leeds. This makes travelling for face to face meetings possible.
The spa town in North Yorkshire has an estimated population of 160,044 according to Google. Harrogate attracts tourists for its renowned spa waters and RHS Harlow Carr gardens. The town's economy is focused on the conference and exhibition, hotel, and the agricultural industry.
'We love hearing from businesses in Harrogate. If you are a business situated in Harrogate and want to see how a profit-led PPC agency can make your profits soar, then get in touch with us now.'
Need Help With Your PPC Advertising? Fill In The Form Below And Let's Chat