PPC Agency Bradford
We are a professional PPC agency in the heart of Leeds City Centre and work with businesses in Bradford and surrounding areas.
'Our PPC campaign strategy for local businesses is a little different – here's why.'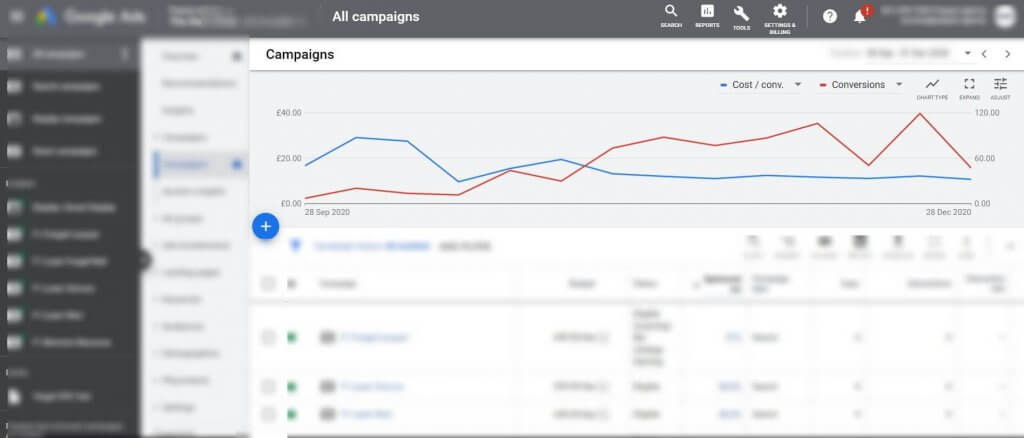 What is PPC?
As the name suggests Pay Per Click is a form of online advertising where the advertiser only pays when their advert is clicked by a potential customer. Businesses in Bradford can use a PPC platform such as Google Ads to have their ad show on Google's search engine when a user searches for a specific set of keywords.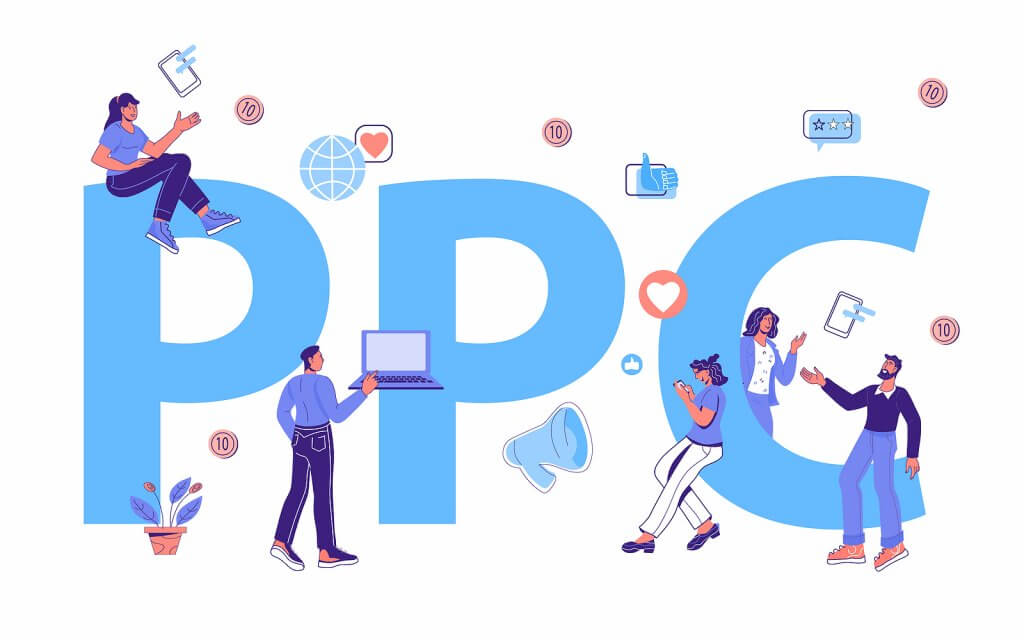 Profit over traffic approach to PPC marketing
Are you overwhelmed with the amount of new PPC freelancers and agencies on the market? Is your current PPC manager just not living up to your needs? At Pepper PPC Agency, we stand out, we bring high-quality traffic that will generate profit for your business. From the initial consultation, recommendations, strategy, to campaigns and reporting, we focus on delivering profit-driven results.
'In short, we're not content with driving traffic if it's not profitable traffic.'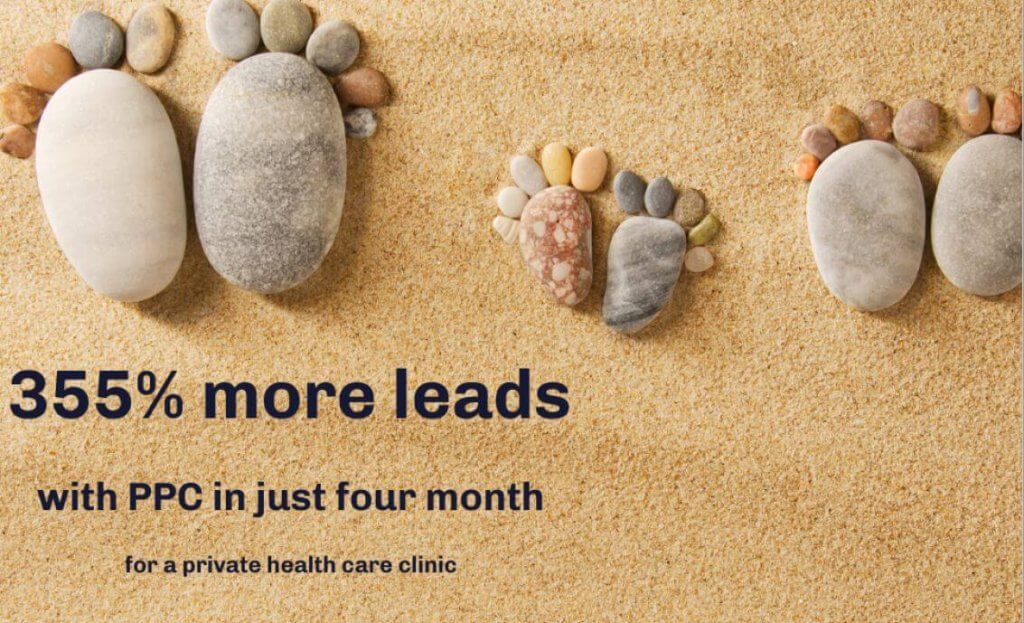 PPC Platforms we specialise in
At Pepper PPC Agency, we are always testing and looking for ways to increase revenue for our clients. This means that we often put together strategy for our clients to move into advertising on a second or third advertising platform. For new advertisers, in most cases, we will recommend starting off by advertising on Google Ads and in some cases paid social advertising Facebook & Instagram. This is because after years of running PPC campaigns from a range of budgets, we know that generally Google Ads produces the best ROI. That said, we always work with each client to understand their business and to work out which advertising platforms would be best suited for each client. Here are the Pay Per Click advertising platforms that we have worked on:
Google Ads
YouTube
LinkedIn Ads
Amazon Advertising
Facebook Ads
Microsoft Advertising (formerly Bing Ads)
Reddit Ads
Instagram Ads
Quora Ads
'Basically, if you're planning on advertising on a PPC platform, we've probably advertised on it.'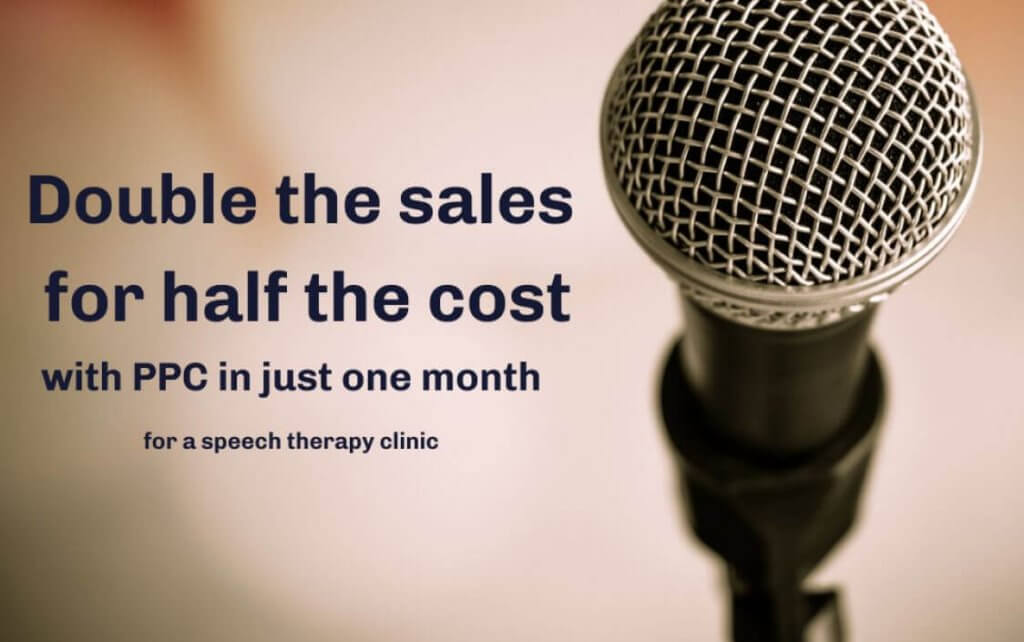 A tried and tested approach to local PPC campaigns
If your Bradford based business is looking to increase its local customer base, look no further. At Pepper PPC Agency PPC we have the strategy you need.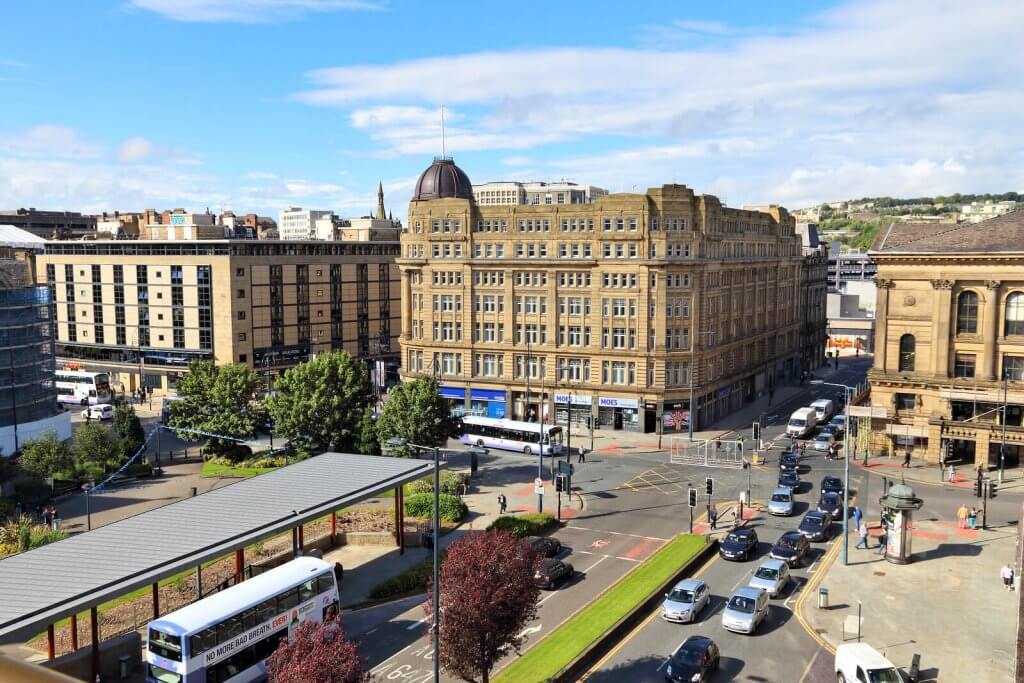 We use a combination of location-targeted campaigns and campaigns that include the location, such as Bradford, but can target the whole of the UK to extend the reach. This strategy of keyword targeted PPC ads will generate highly relevant traffic that will bring profit to your business.
Location in keyword campaign example
Business rents out properties in Bradford
Keywords contain 'Bradford' e.g. [properties to rent Bradford]
Target all UK
Location-targeted campaign example
Business rents out properties in Bradford
Relevant keywords chosen e.g. [properties to rent]
Location target Bradford only
'With multiple years doing digital marketing, we've developed our own approach to local PPC campaign management.'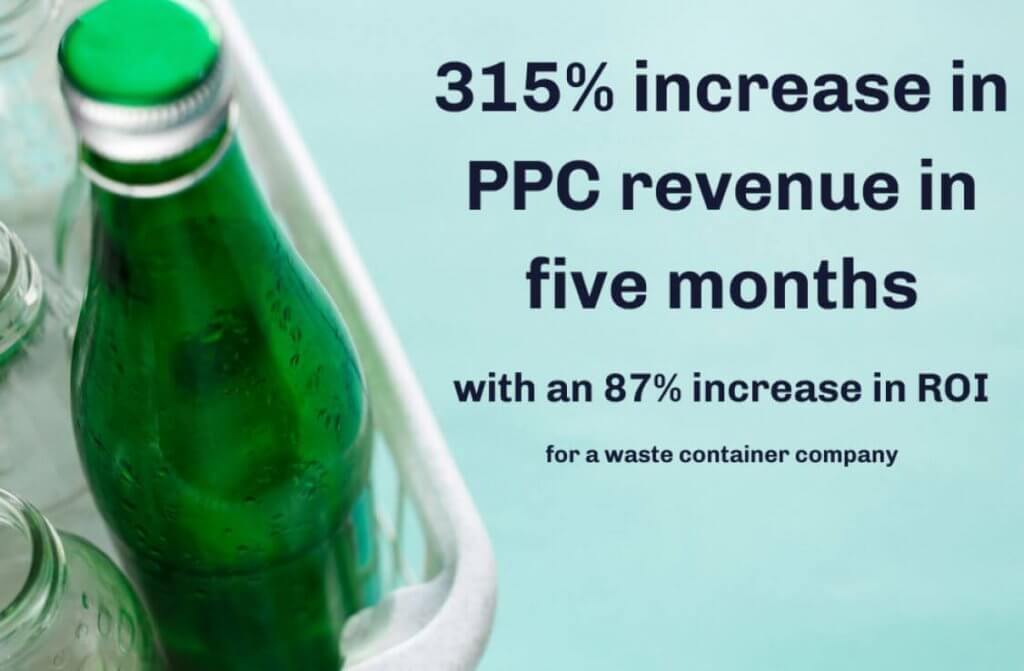 What happens when you sign up with Pepper PPC Agency?
We use a five-step methodical process of working together.
Step one: PPC account/strategy audit
If you already have a PPC campaign running by in-house or third-party PPC specialists, we will request read-only access to evaluate its current state. If you're new to this advertising model, we will conduct competitor research and study the PPC landscape within your industry.
Step two: Initial PPC strategy discussion
Next, we arrange a meeting to go over your business goals and expectations. After having a deeper understanding of your company, we provide recommendations on how to best proceed with PPC campaigns. By the end of this stage, we will have a clear understanding of how PPC can help generate profits.
Step three: Onboarding
To move forward with PPC campaign management, we require sufficient access to advertising platforms that will be used. Also, we introduce the teams, points of contact for smooth communication.
Step four: Monthly strategy roadmap
We develop a monthly roadmap and sign off the strategy by both parties. This ensures agreement on the strategy and goals.
Step five: Go live
We get cracking!
'Our five-step approach puts us in the best to run successful PPC campaigns.'
Why we love working with businesses in Bradford
An estimated 10 miles and a short – thirty-five-minute drive from the Pepper PPC Agency head office in Leeds, makes travelling for face to face meetings a very real possibility.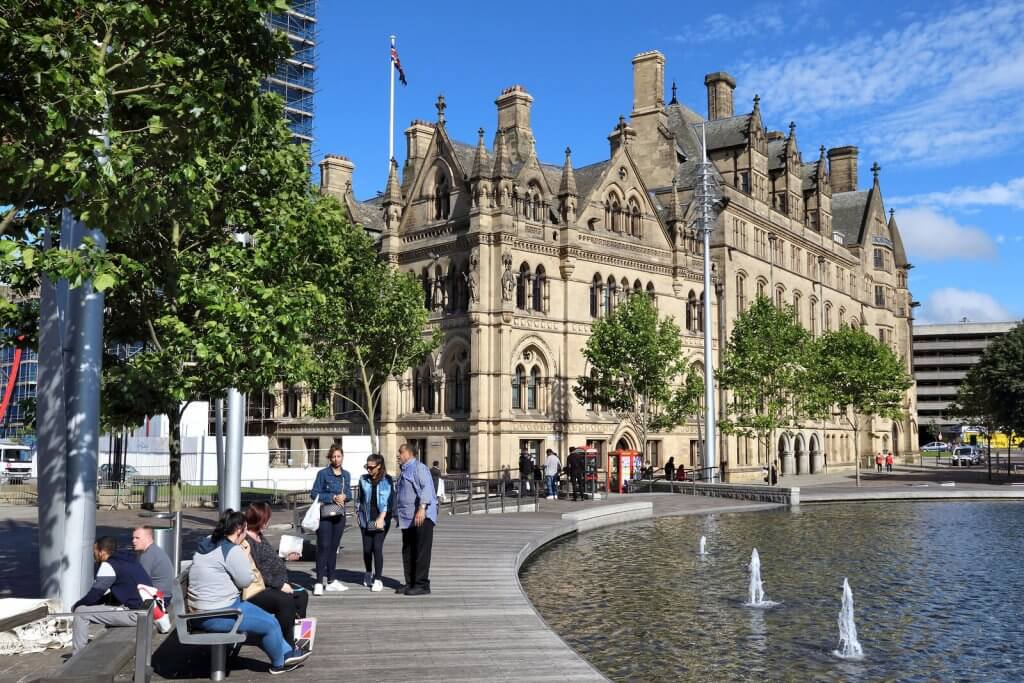 Bradford has an estimated population of 349,561 according to Google and forms part of the West Yorkshire Urban area. Bradford is the seventh-largest city in the United Kingdom and the third-largest in the Yorkshire and Humber area. The northern city has been crowned the "Curry Capital of Britain", as it is the home for an abundance of high-quality restaurant businesses.
'We love hearing from businesses in Bradford. If you are a business situated in Bradford and want to see how a profit-led PPC agency can make your profits soar, then get in touch with us now.'
Need Help With Your PPC Advertising? Fill In The Form Below And Let's Chat