PPC Agency London
Pepper PPC Agency is a Leeds and London based Google certified PPC specialist paid advertising agency. We are a PPC company that uses a profit over traffic approach to PPC management and Google Ads campaign management.
'Our PPC campaign strategy for local businesses is a little different – here's why.'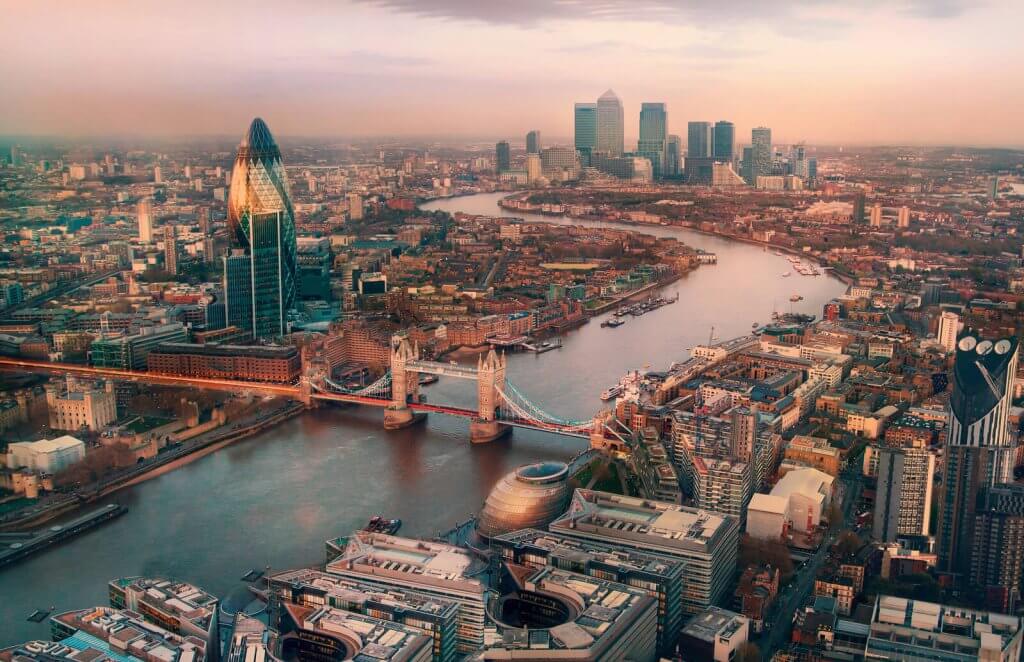 What is PPC?
PPC is a popular form of digital advertising where the business pays to have their ads appear on when a keyword that they choose is searched for. The advertiser sets a maximum amount that they want to pay for a click, and they will pay if their ad is clicked. If the ad isn't clicked, then the advertiser won't pay anything.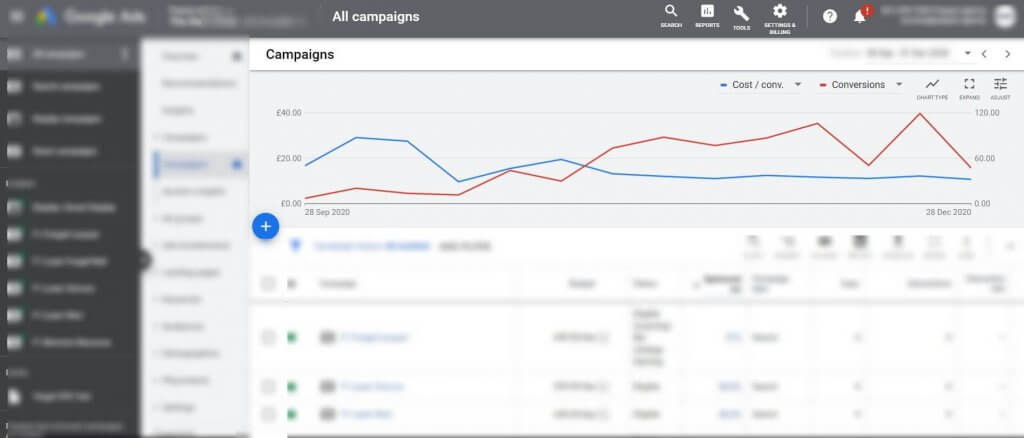 Profit over traffic approach to PPC marketing
Are you lost in the huge offer of PPC agencies and freelancer services? Look no further, at Pepper PPC Agency we are straight forward – we focus on profitable traffic that will help scale your business. Our strategy, campaigns, reporting, and auditing is tailored to focus on profit over everything.
'In short, we're not content with driving traffic if it's not profitable traffic.'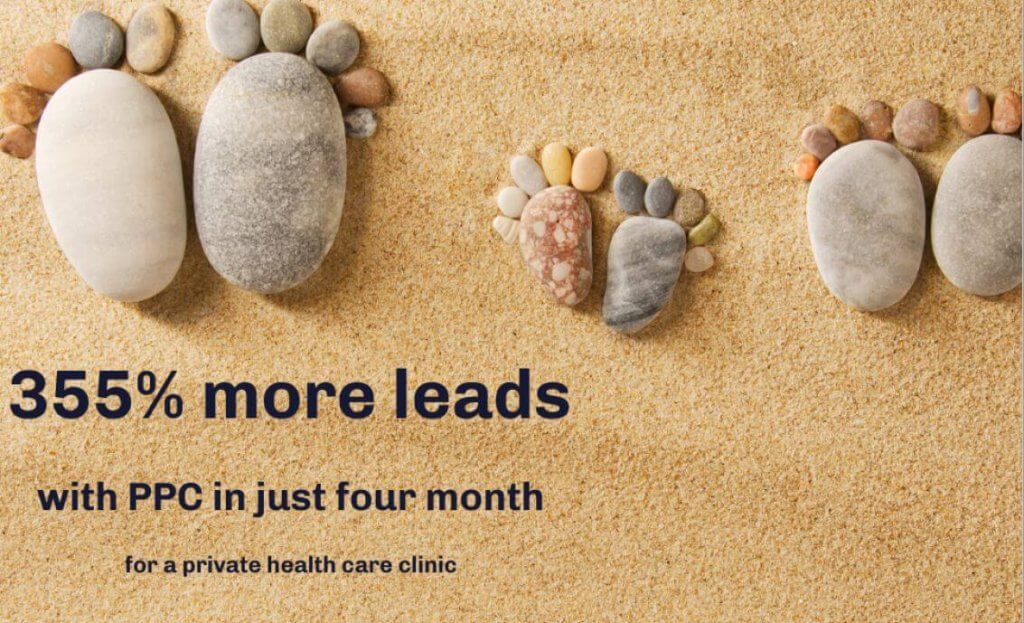 PPC Platforms We specialise in
There are nine advertising platforms that we have worked on. We can recommend a combination of these depending on the needs of the London based business looking for PPC management.
Google Ads
Microsoft Advertising (formerly Bing Ads)
YouTube
Amazon Advertising
Quora Ads
Facebook Ads
Reddit Ads
Instagram Ads
LinkedIn Ads
'Basically, if you're thinking of advertising on a PPC platform, we probably have experience in it'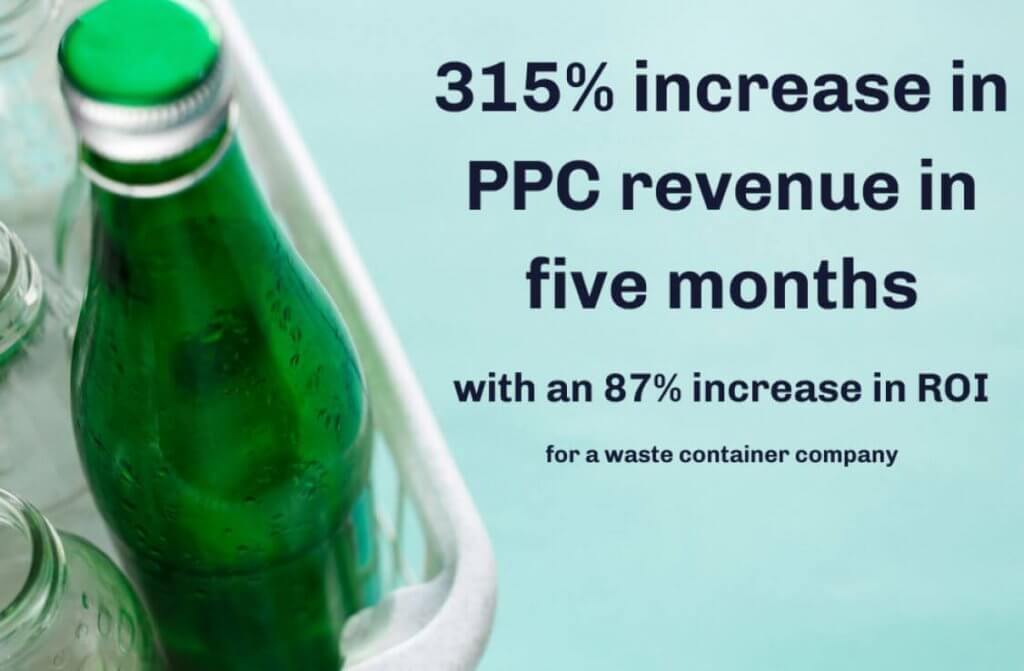 A tried and tested approach to local PPC campaigns
If you're a business wanting to attract local customers, then we have our own approach to running local PPC campaigns for companies in London.
In addition to getting to know your business, we structure our local PPC campaigns in a way that allows us to target as much relevant traffic as possible. With local PPC campaigns, we don't consider it enough to choose keywords that appear to be relevant and target the whole of the United Kingdom with those keywords.
We use a combination of 'location in keyword' campaigns and 'location targeted' campaigns. Using this approach means we can capture as much relevant traffic and use your budget as efficiently as possible.
Location in keyword campaign example
Business rents out properties in London
Keywords contain 'London' e.g. [rent property Leeds]
Target all UK
Location-targeted campaign example
Business rents out properties in London
Relevant keywords identified e.g. [properties to rent]
Location target London only
'With multiple years doing digital marketing, we've developed our own approach to local PPC campaign management.''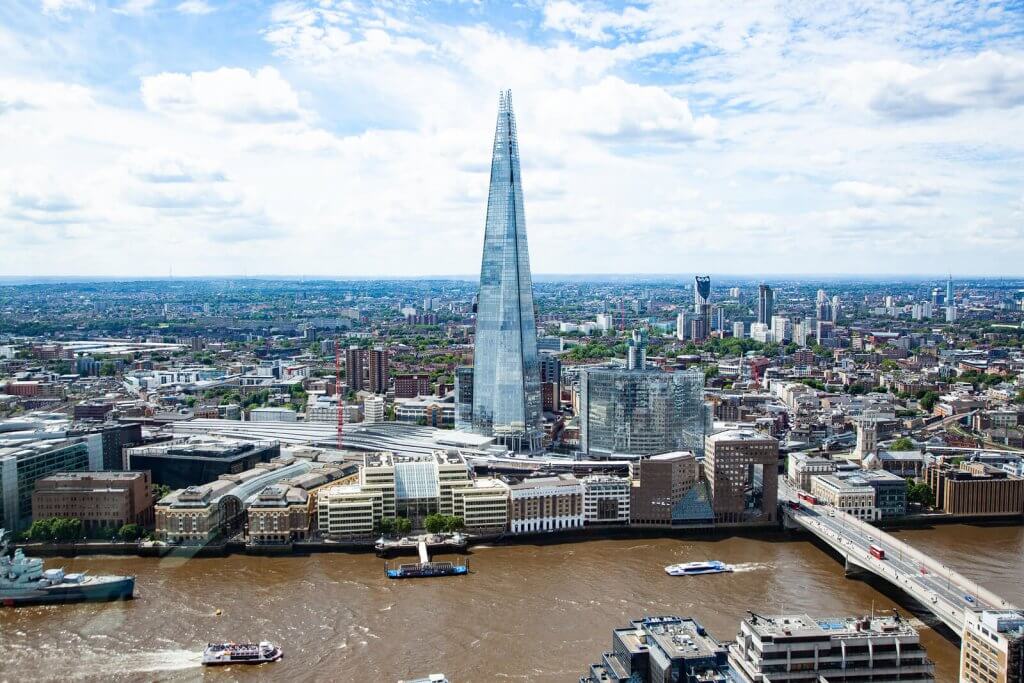 What happens when you sign up with Pepper PPC Agency?
In the first instance, we use a systematic five-step approach to determine how we can work together.
Step one: PPC account/strategy audit
The first thing that we establish is if you're already running a PPC campaign. If you are, then we request read-only access to your account so that we can look at where you're currently at and how we can help. If you're new to PPC campaign advertising, then we do some research on the PPC landscape within your niche.
Step two: Initial PPC strategy discussion
Next, we arrange a meeting to learn more about your business, your goals, and what you're trying to achieve. After understanding your business, we make recommendations on how best to proceed with PPC campaign advertising. By the end of the meeting, we want to have a solid understanding of how we're going to grow your profits with PPC that both parties agree on.
Step three: Onboarding
To start PPC advertising, we need to get sufficient access to any advertising platforms and analytics tools that we're going to use. We also make sure that each party has each other's contacts details, who your main point of contact will be and who it is that we're going to be reporting to.
Step four: Monthly strategy roadmap
The strategy is implemented into a monthly roadmap and signed off by both parties. This ensures that we both know where we are what we're working towards.
Step five: Go live
We get cracking!
'Our five-step approach puts us in the best to run successful PPC campaigns'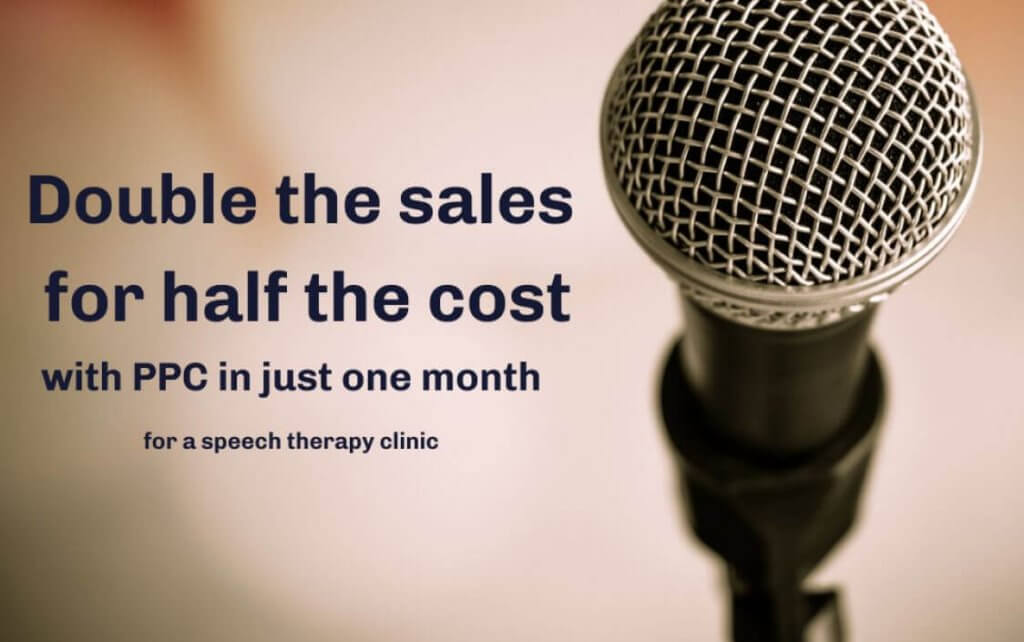 Why we love working with businesses in London
With an estimated population of 8.136 million according to Google, London is not only the capital of England but one of the economic and financial centres of Europe. It hosts the headquarters of big household names such as BBC, British Airways, Cadbury, EE, Unilever and William Hill.
'We love hearing from businesses in London. If you are a business situated in London and want to see how a profit-led PPC agency can make your profits soar, then get in touch with us now.'
Need Help With Your PPC Advertising? Fill In The Form Below And Let's Chat