PPC Agency Sheffield
At Pepper PPC Agency, we are a team of Google certified PPC specialists working in the Leeds and Sheffield area. Having successfully offered PPC campaign management to businesses in Sheffield, we love working with forward thinking businesses in any niche.
'Our PPC campaign strategy for local businesses is a little different – here's why.'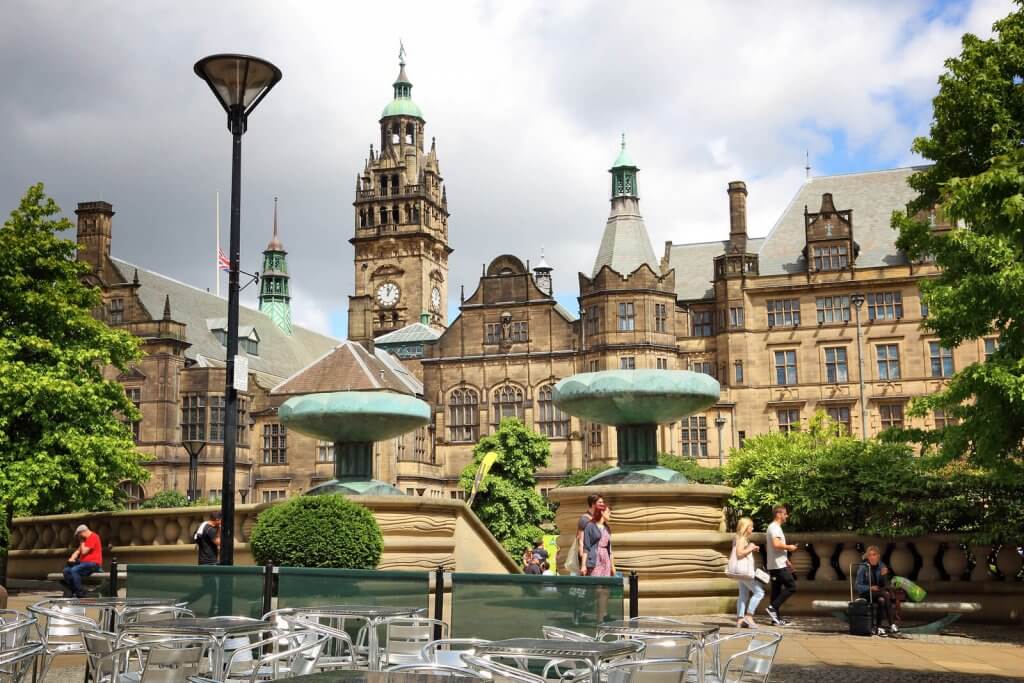 What is PPC?
Businesses in Sheffield can use PPC advertising to bring engaged traffic to their site and increase their profits. To show PPC ads on Google's search, PPC Sheffield based businesses will need to sign up to Google Ads. An advertiser will choose what keywords they want their ads to show on, and they will only pay if their ad is clicked. The position of your ad on Google's search engine depends on how high your Ads Rank is. Ad Rank is calculated using the advertisers maximum bid amount as well as various quality metrics of the advertiser's ad. The advertiser with the highest Ad rank will appear on position one, the advertiser with the next highest Ad Rank will get the next highest ad position and so on.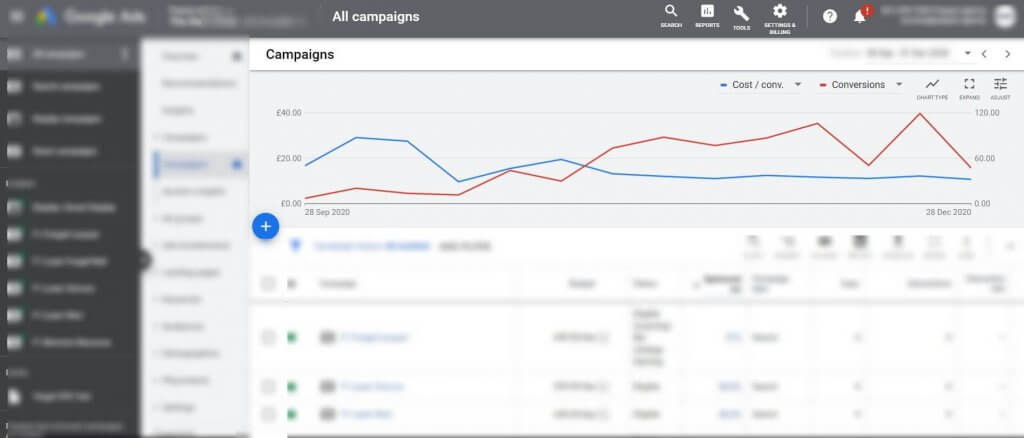 Profit over traffic approach to PPC marketing
Have you been let down by a PPC agency or freelancer? Is your in-house or third-party PPC campaign manager just not matching your financial expectations? At Pepper PPC Agency we are different, we strive for business growth by putting emphasis on profit instead of traffic. We create PPC strategies, campaigns, and reporting with your profit goals in mind and don't stop until they are met.
'In short, we're not content with driving traffic if it's not profitable traffic.'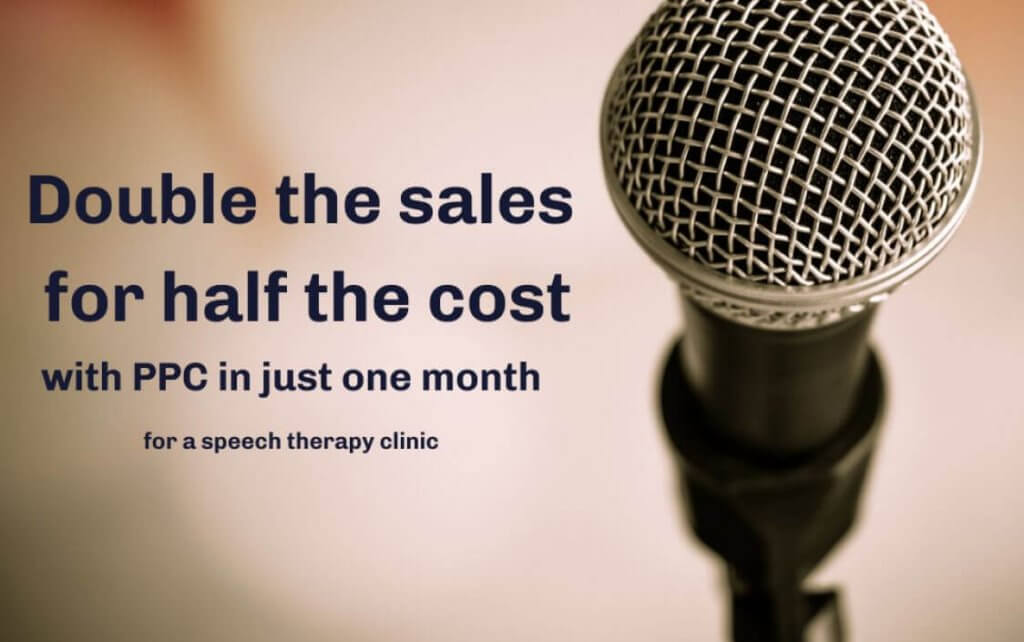 PPC Platforms We specialise in
After understanding our client's business, we can recommend advertising on any of the below advertising platforms that we have worked on. We have several years of experience with multiple PPC campaigns including paid search, Shopping, Display and paid social ads.
Google Ads
Microsoft Advertising (formerly Bing Ads)
LinkedIn Ads
Facebook Ads
Instagram Ads
Reddit Ads
Quora Ads
YouTube
Amazon Advertising
'We understand that PPC advertising is not just limited to Google and Facebook.'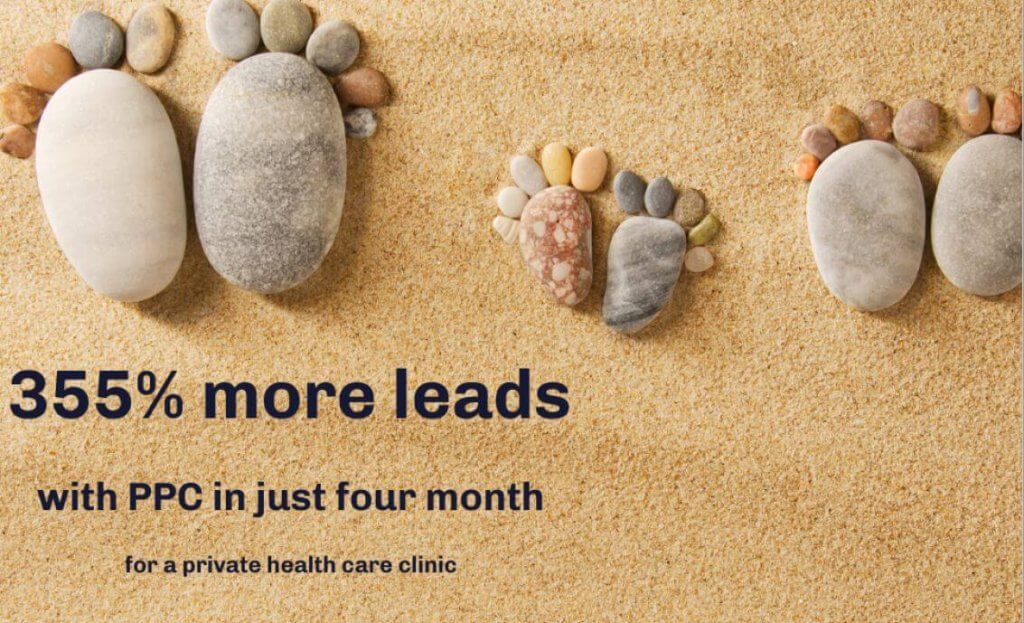 A tried and tested approach to local PPC campaigns
For online businesses in Sheffield wanting to find local customers, we have our own local PPC strategy.
For local PPC campaigns, some PPC specialists will target the whole of the UK and use keywords that contain the location. This targets relevant searches because the search contains the location that we're targeting but not all your customers insert the location in their search. Other marketers may only target the Sheffield area, but this limits the amount of relevant traffic that you can receive.
'We create different campaigns to ensure that you receive the highest amount of relevant traffic. We do this by creating 'location in keyword' campaigns as well as 'location targeted' campaigns.'
Location in keyword campaign example
Business rents out properties in Sheffield
Keywords contain 'Sheffield' e.g. [rent property Leeds]
Target all UK
Location targeted campaign example
Business rents out properties in Sheffield
Relevant keywords identified e.g. [properties to rent]
Location target Sheffield only
'With multiple years doing digital marketing, we've developed our own approach to local PPC campaign management.'
What happens when you sign up with Pepper PPC Agency?
We identify a clear roadmap to success with our five-step process:
Step one: PPC account/strategy audit
Before meeting you, we do some research on the PPC landscape within your niche to get an idea on what your competitors are doing. If you're already running a PPC campaign, we request read-only access to your account so that we can look at where you're currently at and how we can help.
Step two: Initial PPC strategy discussion
Armed with research on your niche and your PPC campaign performance, we have a meeting to discuss how we can help. We get a better understanding of your business, your unique selling points, and where you want to get to. We want to leave the meeting with a clear understanding of the strategy that we're going to use to ensure success.
Step three: Onboarding
The onboarding process involves introducing everyone who will be working together and sharing each person's contact details. We also get access to all advertising platforms and analytics tools that we're going to be using.
Step four: Monthly strategy roadmap
We put the strategy into a roadmap format that shows when each task is going to be completed. This will make sure that there is a clear path for the project and that you know what we're focusing on.
Step five: Go live
We get cracking!
'Our five-step approach puts us in the best to run successful PPC campaigns.'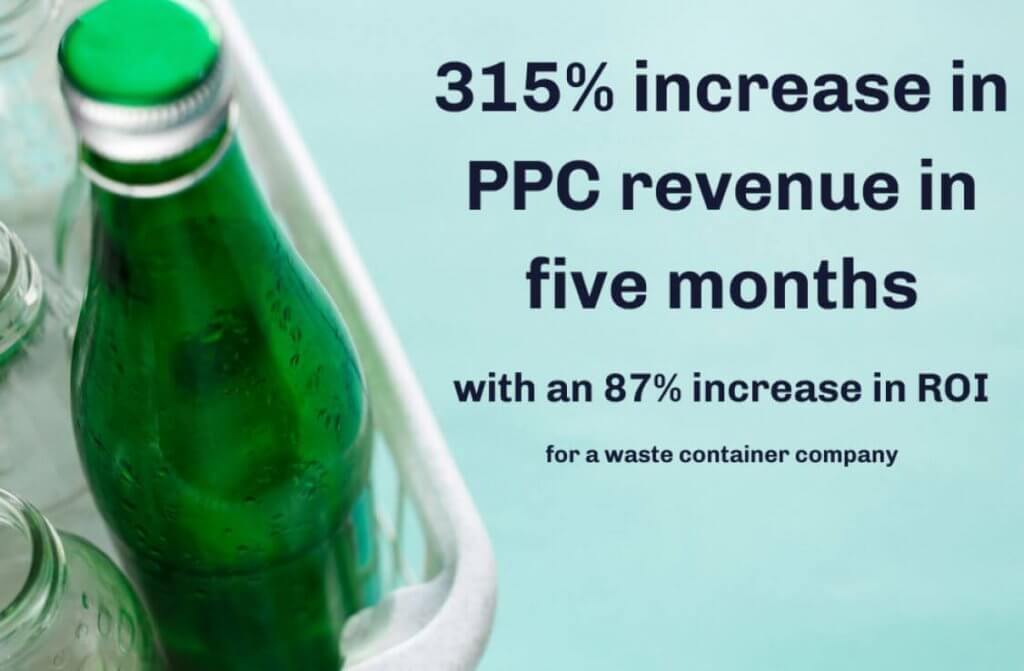 Why we love working with businesses in Sheffield
An estimated hour drive from the Pepper PPC Agency head office in Leeds, makes working with companies in Sheffield a simple and easy experience.
Sheffield is located in South Yorkshire. The city is home to Sheffield FC, the world's oldest football club. The city has an estimated population of 518,000 people, according to Google, of which a significant part are students, graduates, and international students.
'We love hearing from businesses Sheffield. If you are a business situated in Sheffield and want to see how a profit-led PPC agency can make your profits soar, then get in touch with us now.'
Looking for a specialist Yorkshire based PPC agency? Get in touch below: