PPC Agency Leeds
We are an expert, PPC agency in the heart of Leeds City Centre and pride our self by offering advertising and marketing services to local businesses in Leeds and surrounding areas.
'Our PPC campaign strategy for local businesses is a little different – here's why'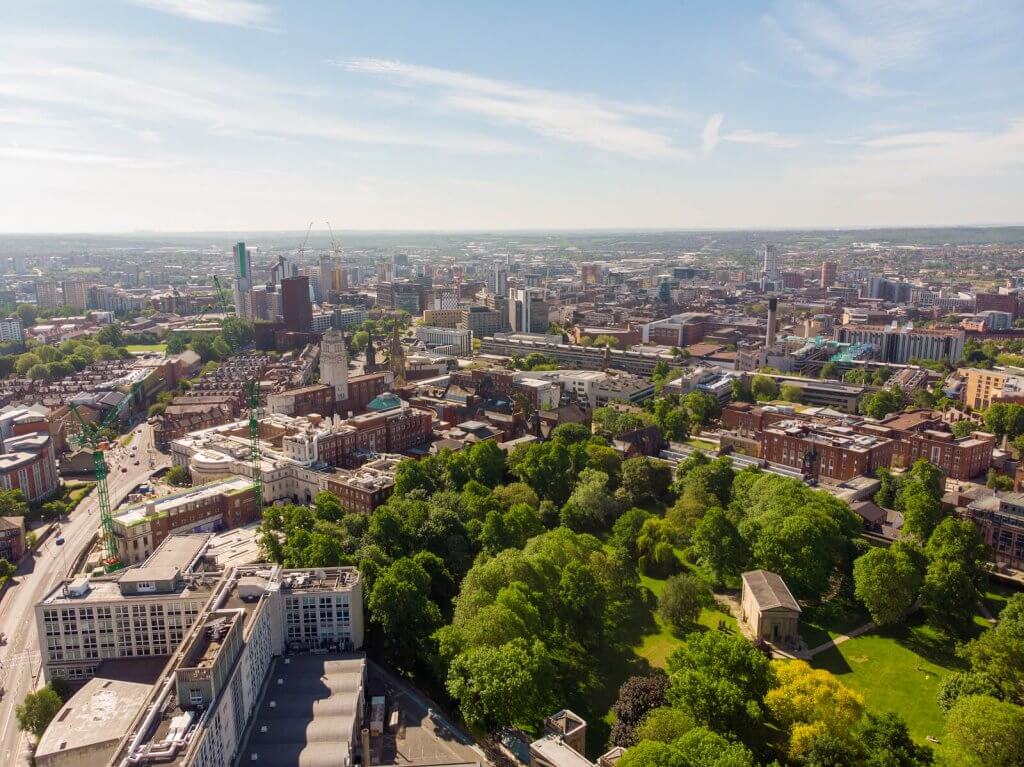 What is PPC?
Short for Pay Per Click, PPC is a form of digital marketing where the advertiser pays every time their ad is clicked. If their ad doesn't receive click, the advertiser doesn't pay anything. Businesses in Leeds can use PPC advertising to inject traffic into their websites and increase their revenue.
Profit over traffic approach to PPC marketing
We are aware that there is a wide choice of PPC agencies and freelancers popping up everywhere. Perhaps matched by the number of new PPC agencies and freelancers are the number of businesses that have taken on an ad agency in Leeds and due to poor PPC management have seen poor performance. This is because the Pay Per Click agency just didn't 'just didn't get it'.
'In short, we're not content with driving traffic if it's not profitable traffic'
PPC Platforms We specialise in
We mostly start off by recommending advertising on Google Ads because of its sheer volume and our experience with it vastly outperforming other advertising platforms for profitability in most cases. Having said that, in our initial discussions with you, we will work with you to understand your business and work out a 'PPC action plan' that is best placed to maximise your profits. That may be on any one of the below PPC advertising platforms that we have worked on in the past:
Google Ads
Youtube
Microsoft Advertising
Facebook Ads
Instagram Ads
Amazon Advertising
LinkedIn Ads
Quora Ads
Reddit Ads
'Basically, if you're thinking of advertising on a PPC platform, we probably have experience in it'
A tried and tested approach to local PPC campaigns
Aside from getting to know your business, the pain points and your unique selling points, we use our tried and tested method of creating local PPC campaigns for companies in Leeds.
For local businesses looking to run PPC advertising, we target keywords that contain the location where the company is situated. We use a combination of location in keyword campaigns and location-targeted campaigns.
Location in keyword campaign example
Business rents out properties in Leeds
Keywords contain 'Leeds' e.g. [properties to rent Leeds]
Target all UK
Location-targeted campaign example
Business rents out properties in Leeds
Relevant keywords identified e.g. [properties to rent]
Location target Leeds only
'With multiple years doing digital marketing, we've developed our own approach to local PPC campaign management.'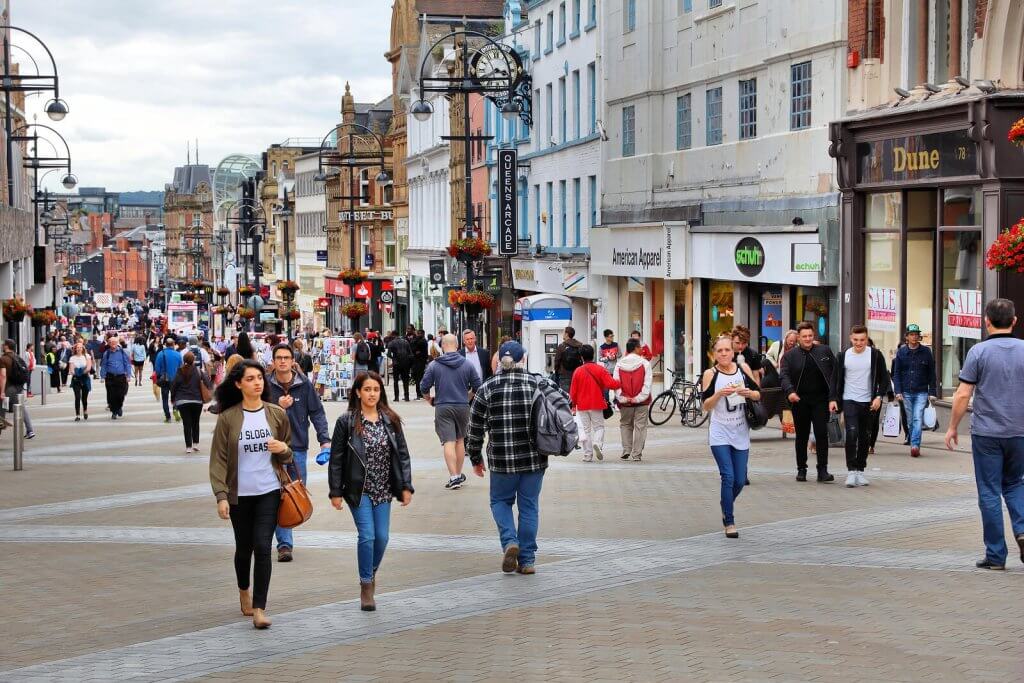 What happens when you sign up with Pepper PPC Agency?
After you contact us, we use a systematic approach to working out how we can help you:
Step one PPC account/strategy audit
After you contact us, if you're already running a PPC campaign, then we will request read-only access to your account. This means we can see the state your account is in but can't make any changes or manage your PPC campaigns. If you're not already running any PPC campaigns, then we research your competition to get an idea on how you should go about achieving success with a PPC campaign.
Step two Initial PPC strategy discussion
We sit down and discuss your business goals, your business proposition, what you've tried in the past and where you want to get to. During this discussion, we will mutually agree on a rough strategy for success. This may include landing page changes, PPC keyword expansion, a PPC account restructure, conversion and goals expansion, advertising on other Pay Per Click platforms and utilising some of the more advanced PPC features to name a few things. In short, we put both our minds together to work out how we're going to increase your profits and grow your business.
Step three onboarding
Once we're both happy that we have agreed on a strategy that will ensure success, we carry out all necessary steps to allow us to carry out PPC campaign management on your behalf. This includes getting sufficient access levels, meeting the team that we will be working with and getting all necessary contact details.
Step four monthly strategy roadmap
The outcome of everything discussed is collated into a monthly strategy roadmap that shows precisely what work is going to be carried out each month.
Step five go live
We get cracking!
'Our five-step approach to PPC management puts us in the best place to make your account a success.'
Why we love working with businesses in Leeds
With an estimated population of 474,632, according to Google, the City of Leeds arguably has one of the most diverse economies in all the UK's leading employment centres. We love that it has seen the fastest rate of private sector jobs growth of any city in the UK, with 77% of its workforce working in the private sector. Not only that, but it also has the highest ratio of private to public sector jobs of all the UK's core cities.
Today, Leeds is the second largest legal and financial centre, with London being the largest. £13 billion is being contributed to the city's economy by the financial and insurances sector. The Bank of England has an office in Leeds as well as more than 30 other national and international banks.
'We love hearing from businesses in Leeds. If you want to see how a profit-led PPC agency can make your profits soar, then get in touch with us now.'
Need Help With Your PPC Advertising? Fill In The Form Below And Let's Chat